Karen's Southern Georgia Stew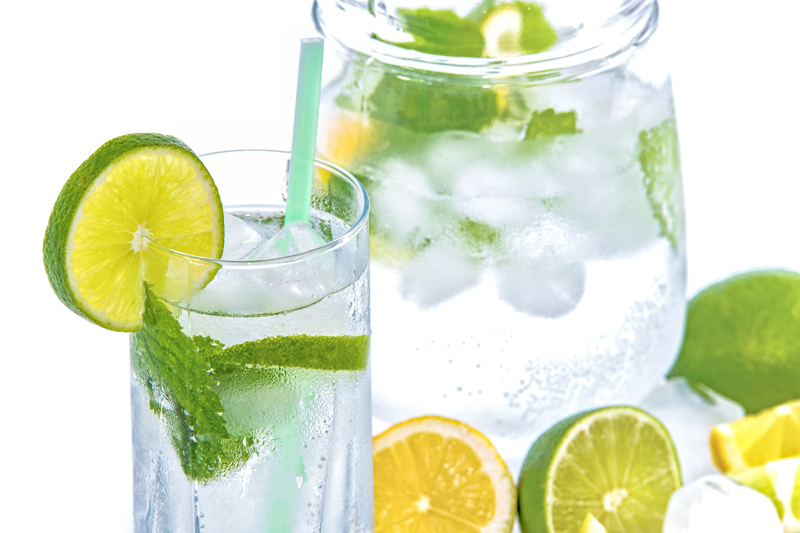 Back in the mid 1800's stew was a staple for the log cabins and wagon trains.
Believe it or not, a common breakfast menu included stew, along with boiled eggs, corn bread and cold bread. Stew was chocked full of vegetables fresh from the garden or from the local provision store. Beef back in those days ran ten cents a pound yet coffee was twenty cents per pound. Beans and peas were $1.50 per bushel. You could buy a live Longhorn for $20.00.
In the mid 1800's, the pioneers made stew with corn, lima beans, chicken broth, onions, beef and squirrel tail (optional).

Today, modern kitchens prepare the stew with a lot of the same ingredients. I've known someone that added squirrel head to a beef roast, but a tail to stew? That was something totally new to my knowledge base.

My friend, Karen outside of Atlanta, in Kennesaw, Georgia, gave me her favorite recipe for her version of Beef Stew.

What you will need:
1 pound cubed beef (season it with salt and pepper and let it sit in your slow cooker while it is warming (low).
4 medium turnips, diced
5 medium carrots, sliced
3 medium potatoes, cubed
1 large onion, diced
1/2 pound fresh green beans, sliced
1 bag of frozen butter peas.

Add all of the above ingredients to your pot.

ADD:
1 quart beef stock
1/2 cup cooking sherry
1 can tomato paste
Slap Yo Mama Cajun seasoning to taste
1 clove garlic, minced finely (the more you mince, the more flavor you get.

Stir all the ingredients and slow cook on low for 8-10 hours. Slow and low! Set it and feggitaboutit!

Bake some fresh cornbread and you have a modern day stew thanks to the cooking sherry and Slap Yo Mama seasoning.

For a non sweet, buttermilk dipping cornbread, you might try this easy recipe:
You will need:
2 tablespoons shortening, heated or bacon drippings
2 cups of cornmeal
1 cup all purpose flour
2 tablespoons salt
1 tablespoon baking powder
1 tablespoon baking soda
3 medium eggs
1 1/2 cups buttermilk

Preheat your oven to 400 degrees.
In a cast iron large skillet, heat the oil or bacon grease.

Sift your dry ingredients in to large mixing bowl.
In a small mixing bowl, beat the eggs and buttermilk together. Then, mix the liquids into the large bowl with the dry ingredients. Pour the batter into your skillet and bake for 50 minutes or until golden brown. Your cornbread will turn out crunchy and perfect for dipping in buttermilk for breakfast..or so my granny used to tell me.

Please try Karen's recipe for Beef Stew, then click on the forum for Southern Cooking on this page and let me know how you liked it!

Thanks Karen for this great sounding recipe!

Good eating..good food...good friends ---what could be better?





Related Articles
Editor's Picks Articles
Top Ten Articles
Previous Features
Site Map





Content copyright © 2022 by Jenny Lane. All rights reserved.
This content was written by Jenny Lane. If you wish to use this content in any manner, you need written permission. Contact Cati Arcuri for details.