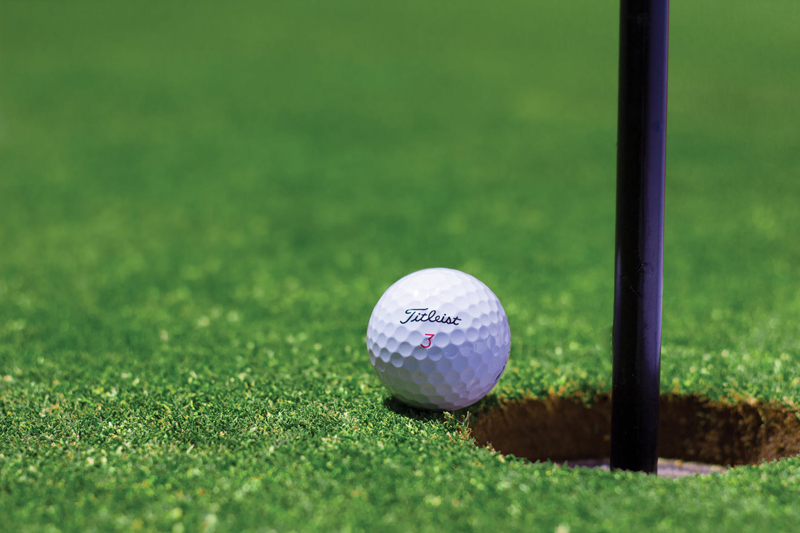 It was great to hear from Golfgurls.com that she has written another ebook called Win the Wager - Golf Tournaments for Fun and Profit. This includes games for 1, 2, 3 or 4 players and teams so you get lots of ideas here. This is a type of book many golfers are going to be interested in as I hear from many who are looking for a golf game to spice up their tournament or even their regular Ladies day play. Pat Mulloly sent me an email with a copy of this ebook. She told me to hold off writing about it until she could get it posted on her web site.

This book is now posted and is a free download for all those who are looking for more games or themes for their tournaments. We all want to put some excitement into our tournaments to attract more interest and registration of members. The more fun you can make your event the more people will want to join in and compete. So check out www.golfgurls.com web site to download this ebook. Pat has made it colorful and full of good suggestions. You can print it out to share with your committee and come up with a good golf event. I would love to hear from many of you on what new idea you tried with your tournament group. We are all looking for some new and different golf events to try.

Pat Mulloly of golfgurls blog has numerous articles that should help many lady golfers either a newby or old timer. Pat's blog is full of golf suggestions and places to check out for golf equipment plus has video's you can checkout as well. Her ebook "Win the Wager" is full of suggestions for golfing events and is in seven sections covering games for one to two or three players then four person games. There are ideas for golf outings, fund raisers and charity tournaments. It even covers side bets that can be made during any round of golf. There are 22 pages in this ebook so it is easy to download. Can't beat free so check out www.golfgurls.com and download her other ebook The Ultimate Beginners Guide for Today's Women Golfer that way you get two for one download. Loads of good useful information given away by Pat Mulloly on her web site.

The Ultimate Beginners Guide for Today's Women Golfer has 31 chapters in 92 pages so it is chuck full of useful information even if you have been playing golf for many years. I know I enjoyed my copy and found lots of great suggestions. Since Pat has been fairly new to golf she has taken it to a new level with her blog so check it out. From a former sailor with the love of the water she has transferred it all to her new love of golf as it become addictive to many of us. I am so glad I checked Pat's blog out as it was through Facebook where it was mentioned on another golfer I follow with his Sweet Spot Golf Clubs. It is a small world as we pass golfing information off through the internet. Be sure to check out Win to Wager on www.golfgurls.com

You Should Also Read:
golf blog


Related Articles
Editor's Picks Articles
Top Ten Articles
Previous Features
Site Map





Content copyright © 2022 by Letta Meinen. All rights reserved.
This content was written by Letta Meinen. If you wish to use this content in any manner, you need written permission. Contact Sandy Eggers for details.