My theories about how we hear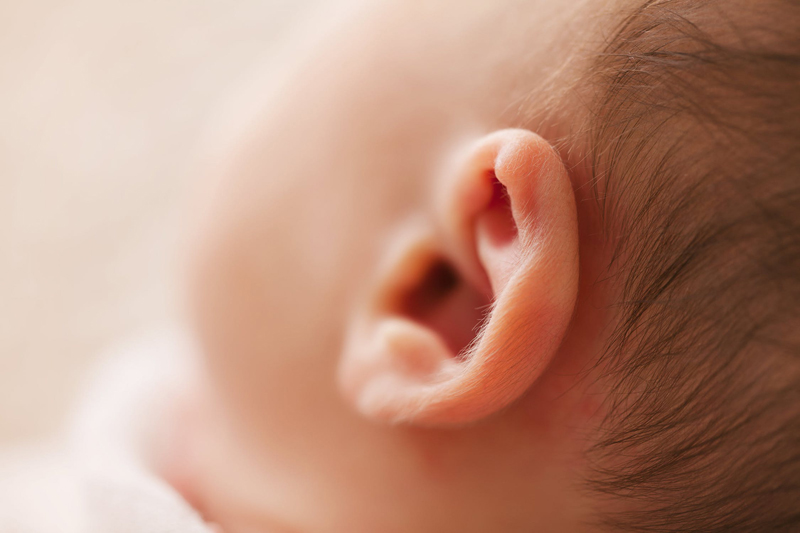 Our bodies contain inbuilt redundancies. For instance we have two lungs, two kidneys and two ears. Yet many people do extremely well with just one if any of these organs fail. Let me use an example. Now that I only have one kidney, tests show it is working at 75% of what my two kidneys worked at - meaning my remaining kidney has taken up some of the slack and 'over performs'. Even my husband's implanted kidney is giving him 60% function of two kidneys, once again over performing.

I think maybe our ears do the same thing. With just one ear working, this ear takes up some of the slack and over performs (even while hearing is deteriorating). It is my theory, therefore, that when I had just one cochlear implant my implanted ear worked harder and, just like my kidney, over performed, giving me better performance from this one ear than just 50% hearing.

Now that I have a second implant, for the first time in 40 years I have two ears working. If I listen with just my first implant I wonder how I managed. The sound seems distant and quiet, yet for 7 years I didn't even notice. I felt I was hearing at close to normal. I seemed to have very little problem with direction and speech was clear. I could listen to the radio and talk on the phone with close to 100% accuracy.

My theory is that my first implanted ear has taken a well deserved rest and now performs at 50% instead of over compensating. Each ear is pulling its weight and giving me good clear sound with each working at the same level instead of one struggling to give more than it was designed to do. I think this is one reason we find it easier to hear with two ears (and two Cochlear Implants).

A noticeable difference between having one or two working ears is it is easier to hear in background noise. It is my theory that my brain picks up the droning sound of background noise from both sides, then somehow cross references it, determines the same noise is coming loud and clear from both sides and therefore needs to be filtered out. This natural filtering process makes it far easier to hear with two ears than just one, because with when only one ear is working the cross reference is missing.

One of my fears in having a second Cochlear Implant was my ability to tolerate 100% more sound. I already found sound, in many circumstances, too loud. So how could I take even more? This fear has not been realised. Not only do I like more sound, I find my first implant processor is now too soft and I've had to have it turned up. Once again I believe this is because of the over-compensation factor. With only one ear working it struggled to deal with volume, but with two ears working they share the load and make sound far more pleasant.

I am not a professional audiologist, nor do I know much about medical issues and our body's functions, so these are only my theories. What do you think?


You Should Also Read:
I didn't understand bi-lateral hearing
Noise is beautiful
Why our ears are so important


Related Articles
Editor's Picks Articles
Top Ten Articles
Previous Features
Site Map





Content copyright © 2022 by Felicity Bleckly. All rights reserved.
This content was written by Felicity Bleckly. If you wish to use this content in any manner, you need written permission. Contact Felicity Bleckly for details.