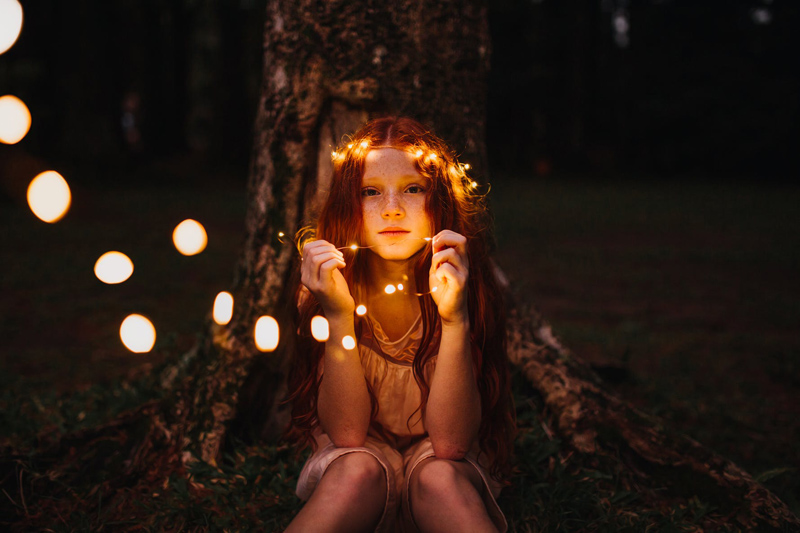 Nanny McPhee Returns, released in theatres on August 20, 2010, is the latest sequel to the 2005 blockbuster, Nanny McPhee. Screen-written by Emma Thompson, from Christianna Brands' Nurse Matilda books, Thompson reprises her beloved role of Nanny McPhee , and is joined by a set of naughty youngsters in need of her assistance.
Taking place in 20th century Britain, the film tells the story of Isabel Green (Maggie Gyllenhaal), who has been left alone to manage her farm, care for her three rambunctious children, Norman (Asa Butterfield), Megsie (Lil Woods) and Vincent (Oscar Steer), and work at the village store owned by a elderly and slightly senile Mrs. Docherty (Maggie Smith). While her husband is off fighting in the war, Isabel is being driven to her wits end by life. Moreover, to make her already hectic life more interesting, snobby cousins, Cyril and Celia have arrived for a visit. Then, when things can't get any more crazier for Isabel, her brother in law, Uncle Phil (Rhys Ifans), who has unknowingly gambled away the farm and is being harassed by two hit women, Miss Topsey (Sinead Matthews) and Miss Turvey (Katy Brand), and is pressuring her to sell the farm. Uncle Phil is doing everything he can to cause problems that would potentially force Isabel into selling her farm.
Like those before her, Isabel soon finds that when things are their worst and you need Nanny McPhee, she must stay, but when you no longer need her, she must go. Will the children come to realize that the lessons that Nanny McPhee has come to teach them will bring them the happiness?
Nanny McPhee Returns is a really heartwarming, but comedic film. Regardless of how awful the children act, not just to each other, but also with total disregard to the needs and feelings of their mother and aunt, you can really sense how the absence of their father and completeness of their family truly affects each of them. The story had the same magical flair of the original Nanny McPhee film. However, there were unique and unexpected characters that really brought elements of the original film and Nanny McPhee Returns together.
I was really looking forward to seeing this film, since I heard that it was coming to theatres. It didn't let me or my children down one bit. They absolutely enjoyed the film. Their laughter, especially when it came to the piglets' antics, made it well worth seeing.
You Should Also Read:
Official Website - Nanny McPhee Returns
Facebook - Nanny McPhee Returns
YouTube - Nanny McPhee Returns


Related Articles
Editor's Picks Articles
Top Ten Articles
Previous Features
Site Map





Content copyright © 2023 by Cathy Spearmon. All rights reserved.
This content was written by Cathy Spearmon. If you wish to use this content in any manner, you need written permission. Contact Cathy Spearmon for details.