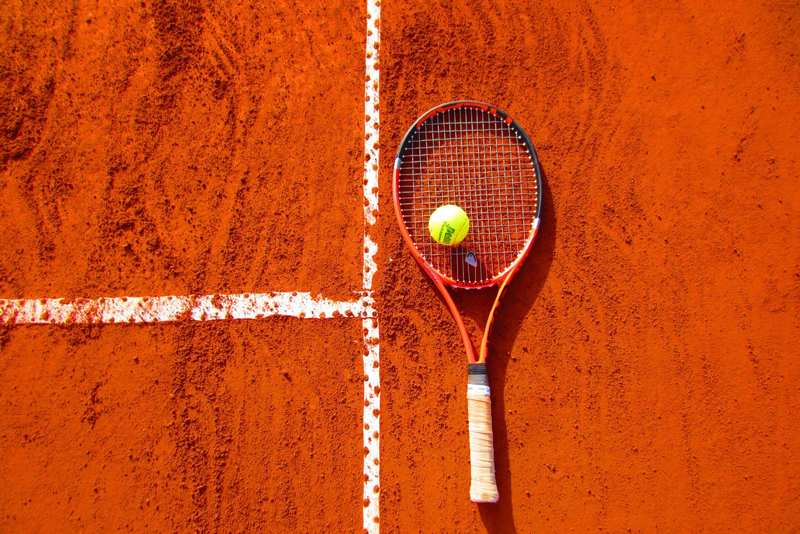 What is sponsorship?

Sponsorship is the process by which a company, organisation or an individual provides another individual or organisation with funds, products or services in order for them to gain a commercial advantage, to develop and grow. In short, it is a business relationship and it is usually mutually beneficial for both the sponsor as well as the sponsored party. A sponsor looks for a decent return on investment, which could manifest itself as anything from goodwill or perhaps to grow their corporate social responsibility (CSR) profile, to increased media exposure, sales and brand awareness. Essentially though, sponsorship is intended as a bridge to a long term relationship. The longer a relationship between a sponsor and sponsored party lasts, the more valuable it becomes.

Corporate Sponsorship in Sport: A Mutually Beneficial Relationship...

At the highest level, sport involves gold medals, world records, championship cups and global awareness. A globalised, leading brand in its field therefore wants to associate itself with such excellence. Corporate sponsors look to sport to add value to their brand images. In almost all sectors of all markets there is intense competition among companies and brands. Often there is little to choose from in terms of quality, content or price. In order to make a brand stand out from the crowd a sponsor will use sport to create the idea that it has an elitist competitive edge in the mind of the consumer. Different corporations invest in sport for different reasons, but in order for the player or team to attract sponsorship, it is vital to understand and appeal to whatever objectives the sponsor seeks to address through that sponsorship. At the top of the list of reasons for corporate sponsorship is the media coverage that it generates. Sports events create thousands of opportunities for newspaper photographs and television images, showing sponsors logos on clothing or side-line banners. The mass exposure creates brand familiarity for consumers.

Sponsors of Tennis

Brands that sponsor tennis players provide equipment and clothing for the players' use, as well as training costs and promotional opportunities for the tennis sponsor. Tennis players who achieve a level of excellence in tennis playing through numerous tennis matches are likely to win the most lucrative tennis sponsorship contracts that also require the player to promote clothing and shoe lines, tennis equipment such as rackets and balls, and other tennis related equipment. The major brands currently sponsoring tennis are:

AEGON
Prince
BNP Paribas
Highland Spring Water
Thomson Reuters
Babolat
International Hotels Group
Lucozade Sport
Nike
Topspin Tennis USA
Barclays Bank
Sony Ericsson

Many of the above, Nike in particular, have been sponsors of tennis for a number of years. However, they do not all sponsor the exact same aspects of the game. Sponsorship tends to be wide ranging. It can be sponsorship of one-off events such as a tennis or golf tournament, or a long-term year on year sponsorship contract such as those of the football leagues. Sponsorship can be of individuals such as the brand endorsement by Prince of top seed Maria Sharapova and her equipment.

Sponsors may pay all the costs of the administration of tournaments, as well as provide the trophies and certificates. The sponsor gets publicity in return when the branded awards go home to family and friends with the sponsor's name prominently displayed. Finally, sponsors aim to get credit for encouraging young people to take part in sport and to improve their ability by often paying for coaching and training for their sports careers, as well as teaching courses which lead to official recognition and sports related careers.


See follow-up article: How junior players can attract tennis sponsorship
You Should Also Read:
How to Win Tennis Sponsorship
Lawn Tennis Association Lead Partner: Aegon
IEG Sports Report: Latest info on sports, art, entertainment and cause marketing


Related Articles
Editor's Picks Articles
Top Ten Articles
Previous Features
Site Map





Content copyright © 2022 by Clare Chambers. All rights reserved.
This content was written by Clare Chambers. If you wish to use this content in any manner, you need written permission. Contact Sandy Eggers for details.