There's Something Under the Bed!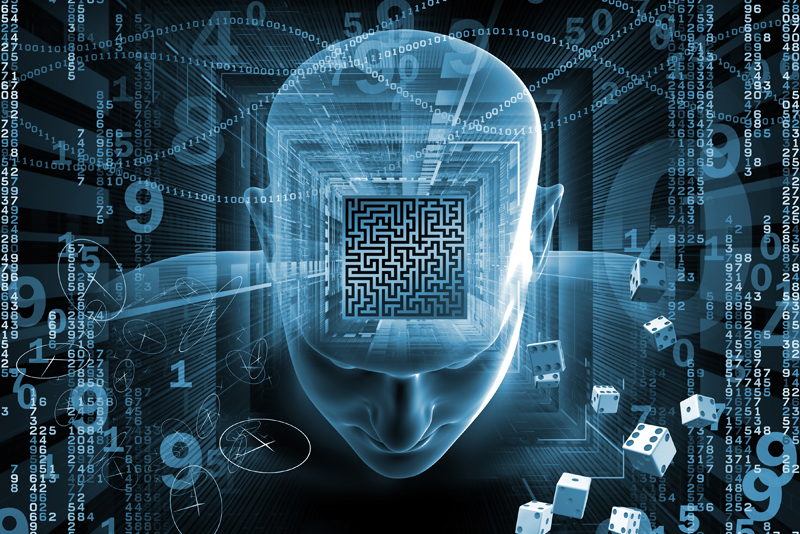 Most kids are afraid of what might be hiding under the bed. I would always sleep with my hair tucked underneath me, and my head underneath the covers (no wonder I always awakened with headaches). I was always terrified that a monster with a pair of scissors was going to cut off my long hair while I was asleep. Seems silly now, but it didn't seem at all ridiculous back then. Not at all.

There's Something Under the Bed! Children's Experiences With the Paranormal by Ursula Bielski is one of my favorite books released this year. The book especially appeals to me because it addresses the question of what might be hiding underneath the bed while we are sleeping. While growing up, I spent a lot of time wondering about precisely that.

The author addresses many paranormal issues that revolve around children including invisible friends, the Boogeyman, fairies, clairvoyance, communication with animals, poltergeists, and "games" of the occult, such as the Ouija board. There is also a chapter devoted to autistic children. Many people believe that spirits are especially attracted to children because of their openness and energy.

I would love to meet the author, Ursula Bielski. She seems to be a fascinating woman. She is the founder of Chicago Hauntings, Inc., an historian, lecturer, researcher, and author of several books. You might have heard about her from one of the many documentaries featuring Bielski produced by A&E, History Channel, Learning Channel, Travel Channel, and PBS.

Although the book is not a long one, Ms. Bielski does an excellent job of covering a multitude of subjects. I was amazed to find that the Villisca Axe Murder House is even included. Shadow People, Hypnotic Regression, Reincarnation, Urban Legends, Angels, and Demons are just a few of the topics to learn about in this treat of a book.

I have to admit that this isn't a book I started reading from the beginning. I have skipped all through it as one subject after another catches my eye. I especially enjoyed reading the chapter on Fun and Games, which includes a story about a freaky doll named Annabelle.

At the back of the book, Ms. Bielski includes an interesting Epilogue in which she tells you how to "Take Simple Measures against Negative Entities." She also talks about safety in exploring the paranormal, and what to do if your children are scared. An appendix includes websites for more information and help.

I highly recommend this fascinating book if you are a parent of young children, or even if your children are all grown up like mine. I was introduced to a multitude of interesting subjects that I am anxious to explore further.

References:
Bielski, Ursula. There's Something Under the Bed. Pompton Plains, NJ: New Page Books, 2010.



Related Articles
Editor's Picks Articles
Top Ten Articles
Previous Features
Site Map





Content copyright © 2023 by Deena Budd. All rights reserved.
This content was written by Deena Budd. If you wish to use this content in any manner, you need written permission. Contact Deena Budd for details.