Body Products for Ethnic Skin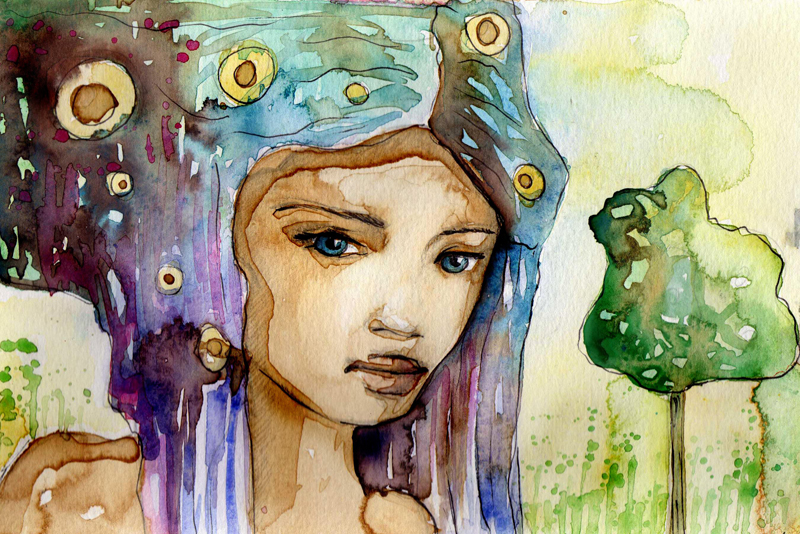 What to Look for and What to Avoid in Body Products for Ethnic Skin
There are hundreds, if not thousands of body products for you to choose from when it comes to your skin. Body washes, body butters, body oils, body spray mist … you get the picture. But the ingredients in these products often become the challenge for a lot of you.
Synthetic and Toxic Ingredients, What's a Girl To Do?
A general rule of thumb is: If you can't pronounce it, it shouldn't be put on your body. While this is pretty much the case, when it comes to essential oils, it will often have the botanical name for the oil, example being: Lavendula Officinalis is Lavender Essential Oil. In the scheme of things you can actually pronounce this.
Known ingredients like phthalates and parabens have an impact on the hormone levels of women. This increases the risk or hormone related diseases such as breast cancer. Some ingredients haven't been tested long enough to determine the outcome of the effect on your body. This can cause serious problems for some of you, because you're using the product and as such, you're the human lab rat.
Cheaper Products Aren't Always Better for Your Skin
While cheap isn't always better, products that can cost three arms and four legs aren't either. The key is to find a happy medium. It's a given that the cheaper a product is, you're not going to get the best ingredients.
You'll get a very very small amount of a good ingredient but then the rest of the ingredients will be fillers. You will either have some type of irritation develop to your skin or your will not experience that luxurious moisturized feeling you were expecting on your skin.
What Should You Actually Avoid In A Body Care Product?
This list will serve as a reminder of what to avoid when you're shopping for your next body product:
• Sodium lauryl sulfate
• lead
• parabens
• mercury
So, What Do You Look For in A Body Care Product for Ethnic skin?
The most popular ingredient in body products is Shea Butter. When whipped into a luscious body souffle or butter, your skin will thank you for every application. But Shea butter is not the only skin rich ingredient for ethnic skin, Mango and Cocoa butters are excellent butters for your skin. When you blend them together with Shea butter, you've got a skin rich moisturizer that's to die for.
Your oils are also great for ethnic body care. Olive oil, Jojoba oil, Almond oil and Avocado oil in their own way are excellent moisturizer for your skin. When yo blend them together you will experience softness to your skin like never before.
Remember …
When you choose your body products and their ingredients wisely, your skin will thank you for it.
As Always,
Dedicated To Your Beauty
Juliette's Website
https://www.nyrajuskincare.com


Related Articles
Editor's Picks Articles
Top Ten Articles
Previous Features
Site Map





Content copyright © 2023 by Juliette Samuel. All rights reserved.
This content was written by Juliette Samuel. If you wish to use this content in any manner, you need written permission. Contact Juliette Samuel for details.