Should You Do It Yourself or Hire Help?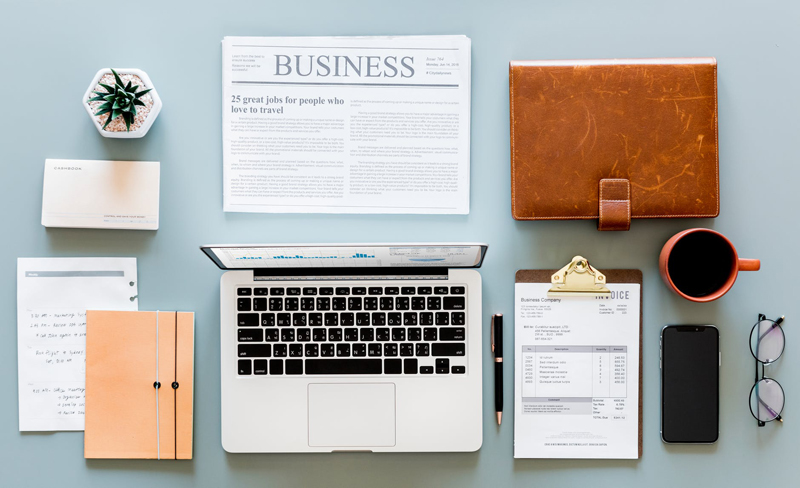 The instinct to be as self-sufficient as possible and to tackle tasks on our own is deeply embedded in American culture, and also pops up elsewhere around the globe. Whether we're talking about making home repairs, filing tax returns, getting organized, or running errands, we tend to want to do as much as we can on our own.
While there's a lot to be said for this DIY inclination, it also has its downsides: trying to tackle on our own tasks and projects that require significant investments of time and/or specialized skills can mean spending way more time and money on something than we would if we brought in a pro to help--not to mention having to deal with the frustration of a half-finished project or unsatisfactory results.
Here are five questions that can help you decide what's worth handling on your own and when it's best to call in help.


Do I have the skills to handle this on my own? If a task requires know-how that you already have, it might be a good DIY candidate. But if getting it done would require learning something new, ask yourself whether it's truly worth the time and effort to build up those skills and knowledge. Yes, you could teach yourself to install a new ceiling-mounted light fixture, but be sure to weigh the costs of doing so (in time, research, and effort) against the cost of hiring a pro who could knock the project off in an hour.

How much time will this project actually take? It's entirely too easy to underestimate just how long you'll need to complete a project, even one for which you already have the skills. Before you commit to undertaking something, do some realistic thinking about the time involved. Not sure? Ask friends, neighbors, or family members who've undertaken similar tasks to get a ballpark figure, and then modify that based on the specifics of your project. For a point of comparison, you might also contact some professionals and ask them for rough estimates of the time they'd need to get the project done.

Do I actually have the time to do this? Once you have a general sense of how long a task might take, consider your current schedule and think carefully about whether taking on such a project is realistic given the other things clamoring for your time and attention. If your calendar is bursting at the seams and you really need the project done (no matter how simple it might be), it's probably best to outsource it.

Why do I want to attempt this task or project on my own? There are a number of good reasons to take the DIY route: you might be working with a limited budget, for example, or might want to learn some new skills. But beware the "I should"s and the voices of others: "I should be able to organize my files by myself," say, or "My parents always said that hiring a housecleaner was a waste of money." Taking on a project yourself only because you feel you should, or because that's how someone else in your life would handle the situation, is a quick route to frustration.

Would I enjoy the process of tackling this project? There are, of course, some tasks you're unlikely to love but are nonetheless willing and able to do (perhaps scrubbing the tub, mowing the lawn, or adding a fresh coat of paint to a room, say), as well as some tasks you could delegate but are actually happy to do on your own. For everything else, take into account how you'll feel once you're in the thick of the project. Giving your hall closet a makeover on your own may seem like a good way to save money, but if you cringe at the thought of taking the project from A to Z, do yourself a favor and enlist help.

Ready to divide your projects list into those tasks you're willing and able to handle yourself and those you want to delegate? Check out next week's article for suggestions on how to beg, borrow, barter, or invest in some outside help.


Related Articles
Editor's Picks Articles
Top Ten Articles
Previous Features
Site Map





Content copyright © 2022 by Emily Wilska. All rights reserved.
This content was written by Emily Wilska. If you wish to use this content in any manner, you need written permission. Contact Kelly Jayne McCann for details.