Tips for Saving on Cat Supplies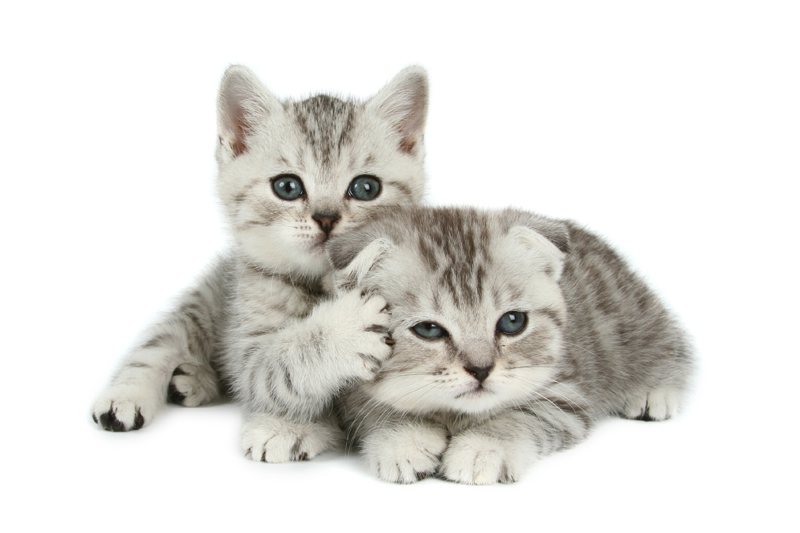 Let's face it, during these tough economic times we need all the help we can get when it comes to saving. Below you will find some tips for saving when you're shopping for various cat supplies.
Join Preferred Customer Programs
– Many grocery stores and pet stores offer preferred customer cards for free. Sign up and you'll get in on their special offers. We feed our cats natural cat foods, like Spa Select and Solid Gold. These cat foods are only available at pet shops like Petco, Petsmart, and Petsupermarket. Each of these pet stores has its own version of a preferred customer program. Petco calls theirs Petco Pals. Petsmart has PetPerks and Petsupermarket has a V.I.P. program. When you sign up you can usually provide your email address and indicate whether you want to receive special offers via email. I would highly recommend this. Most months I receive a five-dollar off coupon through email for being a member of Petsupermarket's V.I.P. program.
Coupons, Coupons, Coupons
– Cut or print coupons and use them. Every little bit adds up. Oftentimes your favorite store will be having a sale and you can further add to your savings with coupons. Sunday newspapers are great for coupons. Searching the internet is another good way to find them.
Stock Up During Sales
– If you buy supplies at the grocery stores, many now offer buy one, get one deals. Pet stores will often have sales as well – especially in conjunction with their preferred customer programs. If you can, stock up during these special sales, especially on non-perishable items like cat litter.
Toys
– Sure it's nice to go shopping and find that special new toy – a furry mouse or a catnip toy – but if you're strapped for cash there are alternatives. Some of the best cat toys are actually household items, like paper bags, string, cardboard boxes, milk rings, and paper. For fun and games with these household items, refer to my article
Household Cat Toys
. If you do want to purchase a special toy for your kitty, look for sales and search in dollar stores. Many toys are inexpensive and will provide just as many hours of fun as the pricier alternatives. If you're crafty you might want to consider making your kitty a special catnip toy. See my article
Affordable Gifts for Cats
for more details.
Food and Water Bowls
– Think outside the box. You don't necessarily have to buy pet bowls for your cat's food and water dishes. We recently replaced some of our cats' bowls with ceramic sundae and ice cream bowls we found on sale at a local drug store. Three new dishes cost us five dollars total. Not only that, they're very cute. Or at least we think so! Look for sales and visit discount and dollar stores. You might be surprised at what you'll find.
© Melissa Knoblett-Aman
You Should Also Read:
Household Cat Toys
Affordable Gifts for Cats
Choosing a Cat Food


Related Articles
Editor's Picks Articles
Top Ten Articles
Previous Features
Site Map





Content copyright © 2022 by Melissa Knoblett-Aman. All rights reserved.
This content was written by Melissa Knoblett-Aman. If you wish to use this content in any manner, you need written permission. Contact Melissa Knoblett-Aman for details.