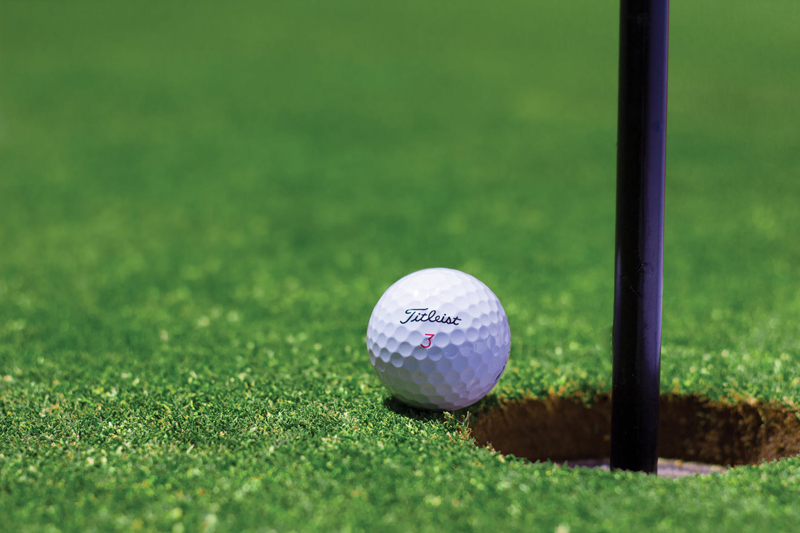 I have been on Facebook for several years with family and friends but this year added many golf related sites. It is a great way to keep up on what is going on in the golf world for the woman golfers. Since I check in on my Facebook several times during the day I always learn something new from my golfing friends as well as catch up on what my family is up to in their busy schedules.

I will cover a few of my golf sites in this review so check them out if it appeals to you. First is the www.thegolfzone.com which I found through Lynne Palazzi's facebook page, Lynne lives in Boston area and I found her through my search for the Duramed FUTURES tour. Lynne is into Marketing and Talent Recruiting and loves golf. She is helping The Golf Zone on their web site.

The next is the Voice of Women's Golf and they have several articles about women's golf and today they were congratulating Michelle Wie for her great showing in the Canadian Open where she was three shots ahead. I was happy to hear Michelle was doing well. Check them out on www.the-voice-of-womens-golf.com they showed 101 stretches that will improve your golf game. Always something new with this golf web site.

Another one I check into is Play Golf America where they show you can get five days of instruction for $99.00. You can also check into their site to find a golf course near you that will be giving these instructions. I found I could find two in Austin, Texas but not my Mill Creek golf course. It sounds like a great program so check it out at www.playgolfamerica.com you may be lucky to find in your area. Their motto is Get Golf Ready in Five Days and sounds like a good deal.

I can't forget my two buddies who have sent me their book and golf clubs as Dave Andrews for his book on Pops and Sunshine he is always up to date on what is going on in the golf world and pushes the Duramed FUTURES golf tour as that is what his book is about. This FUTURES tour has held at his home course. Check him out on Facebook page for Dave Andrew he lives in Concord, NH and is a writer and keeps me involved in his own golf game and the FUTURES tours.

Brian Allman of the Sweet Spot golf clubs and Brian are up on all golf equipment and are always showing new people who are using his Sweet Spot golf clubs. He has started a photo album with pictures of people who have used these golf clubs. I was surprised one day to see my picture on his site. Brian sent me two of these clubs to try and write about on my web site. You can check him out on www.sweetspotclubs.com and follow his travels around golf courses and equipment for golfers. Follow him on Facebook by checking his name Brian Allman.

There is so much good that can be found on Facebook so just keep it with areas you find enjoyable. Along with my family and friends I have to check out the Food.com network so I have a busy time just checking my Facebook pages. With new little great grandchildren arriving those pictures are so welcome and fun to watch their videos so Facebook is important to my daily updates.



Related Articles
Editor's Picks Articles
Top Ten Articles
Previous Features
Site Map





Content copyright © 2022 by Letta Meinen. All rights reserved.
This content was written by Letta Meinen. If you wish to use this content in any manner, you need written permission. Contact Sandy Eggers for details.