Strange Ending to PGA Championship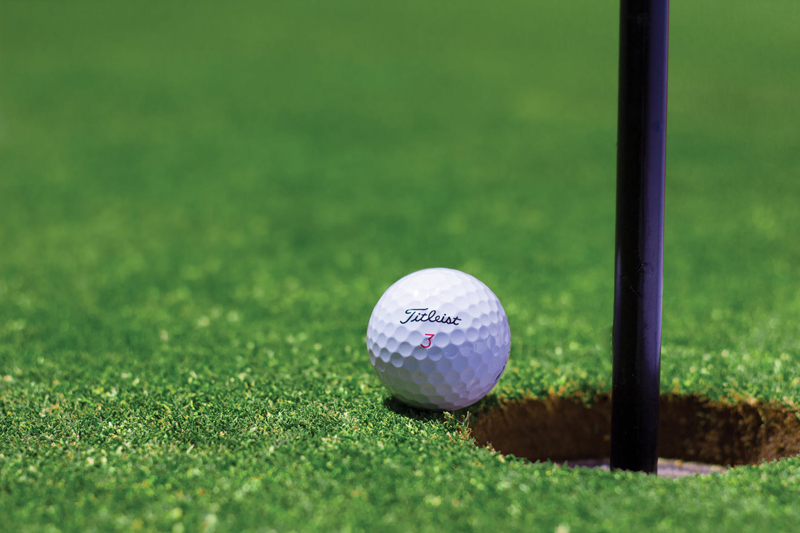 There has been much written about the finish to the PGA Championship with the shot on the last hole by Dustin Johnson. My latest Golf Week magazine covered it in full from all sides and comments from both touring players and fans. It seems strange with this course and its many sand traps that fans can walk around in and throngs of people trying to get a glimpse of the players. That wayward shot by Dustin with his tee shot going astray landed in the middle of the crowd. As the crowd seemed to do they do not want to move to far away from the action and they stayed crowded around Dustin as he prepared to make the shot to the green.

One was left to wonder if Dustin had made the putt and won the tournament what would the officials have done. I am sure he would have been disqualified and the play off would have gone on as it finally did without Dustin in the group. This is a situation where rules came into the pictures as his shot from the crowd was considered a sand trap and not just bare ground as Dustin thought when the crowd moved away. As Bubba Watson quoted that it was a sad situation as it is because of the rules and rules are rules.

It seems the tournament officials had put out a set of home rules that each player should have read for this golf course at Whistling Straits in Wisconsin. There are some that agree that this course new since 2004 and cannot say it is next to any place in particular. Just along the coast of Lake Michigan a rugged golf course with enormous amount of sand traps and rough plus all that water. So the ending of this PGA Championship belonged to the play-off participants of Martin Kaymer and Bubba Watson but everybody will be talking about the disqualification of Dustin Johnson who was leading the tournament when he grounded his club in a sand trap.

It is amazing how Dustin Johnson handled this situation as it was while he was in the scoring tent when the officials approached him with the news of the rules. They viewed the situation on a computer and he had admitted that he grounded his club but said, "Walking up there, seeing the shot, it never once crossed my mind that I was in a sand trap." Whistling Straits is famous for having numerous bunkers located in areas you would least expect them to be part of a golf course. Far enough away from the fairways that fans have walked through them to get a better look at the players. This time Dustin Johnson came close to them as they parted only enough for him to swing at his ball. The fans were still in the bunker with him. Dustin handled this situation well and he will go on to win tournaments in the future. We wish him the best as he took the punishment of the rules of the game.



Related Articles
Editor's Picks Articles
Top Ten Articles
Previous Features
Site Map





Content copyright © 2022 by Letta Meinen. All rights reserved.
This content was written by Letta Meinen. If you wish to use this content in any manner, you need written permission. Contact Sandy Eggers for details.