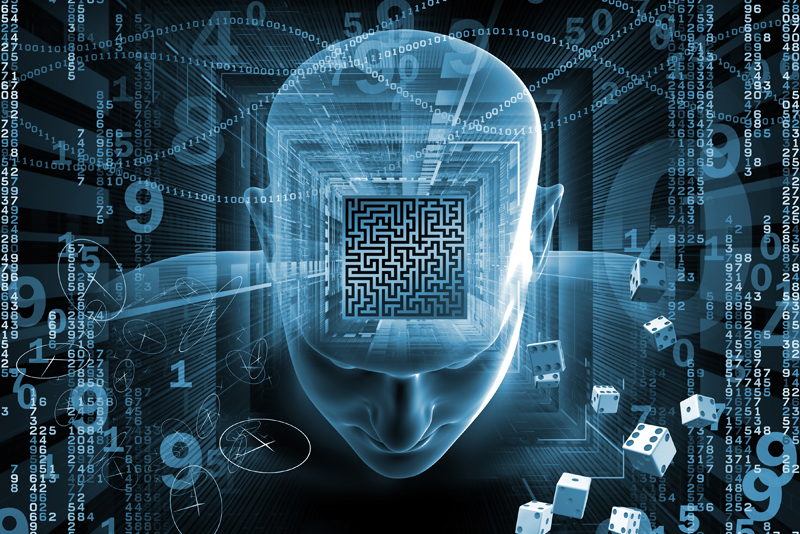 Years ago while working over nights, I believe I met "Old Hag." I was allowed to sleep on this over night job once I had completed my work. At about 3 a.m. one morning, I awakened to the inability to move or speak, totally paralyzed, a heavy weight upon my chest, and a feeling that someone or something evil was watching me.

I was frightened, but as always during these events, I feel it is very important to not show my fear. Rather than focusing on the realization that someone or something very unfriendly was watching me, I put all my attention on the index finger of my right hand. I simply tried to move it—even slightly.

This seemed to go on for several minutes: me just trying to focus on moving my index finger. Putting everything I had—all my energy—into trying to get my finger to move. Nothing.

Finally, after several minutes, the feeling that I was being watched disappeared, and I could move again. The evil presence seemed to be gone.

A couple of years later, I learned about the "Old Hag Syndrome."

Evidently many people have encountered the same phenomenal and dreadful occurrence that I experienced. Many also report strange smells, footsteps, weird shadows, and glowing eyes. Often victims sense an evil presence in the room. The feeling lasts from several seconds to a few minutes, and then the sufferer "comes out of it" as if a spell had been broken.

Sometimes a person in the grip of sleep paralysis feels electrical shocks. One victim saw an animal that looked like a dog in his room.

Natives of Africa appear to be "predisposed" to sleep paralysis and refer to it as "the witch riding your back," or "the haint is riding you." In East Africa, the creature sitting on one's chest is called "jinamizi."

In Hungary, the creatures are called "liderc," "boszorkany," or "ordogszereto." In Iceland, the thing is known as "Mara." In Greece, the demon is also called "Mara," or "Vrachnas." In Mexico, the thing is referred to as "Subirse el Muerto," (dead person on you.)

In the Southern United States, the appearance of the "hag" often indicates approaching tragedy. In Newfoundland and Labrador, "Old Hag" can supposedly be summoned by reciting the Lord's Prayer backwards.

In today's western civilization, Alien abduction is believed to be responsible for many incidents of sleep paralysis.

I've only had that one experience with sleep paralysis, and it was extremely scary. I have never felt so helpless and vulnerable. I truly believe that sharing my bed with my canine companion keeps away many of the entities and paranormal experiences that I used to experience.


References:

https://paranormal.about.com/library/weekly/aa112000a.htm

https://en.wikipedia.org/wiki/Sleep_paralysis

https://www.csicop.org/specialarticles/show/waking_up_to_sleep_paralysis/



Related Articles
Editor's Picks Articles
Top Ten Articles
Previous Features
Site Map





Content copyright © 2023 by Deena Budd. All rights reserved.
This content was written by Deena Budd. If you wish to use this content in any manner, you need written permission. Contact Deena Budd for details.