Nail Color and Ethnic Beauty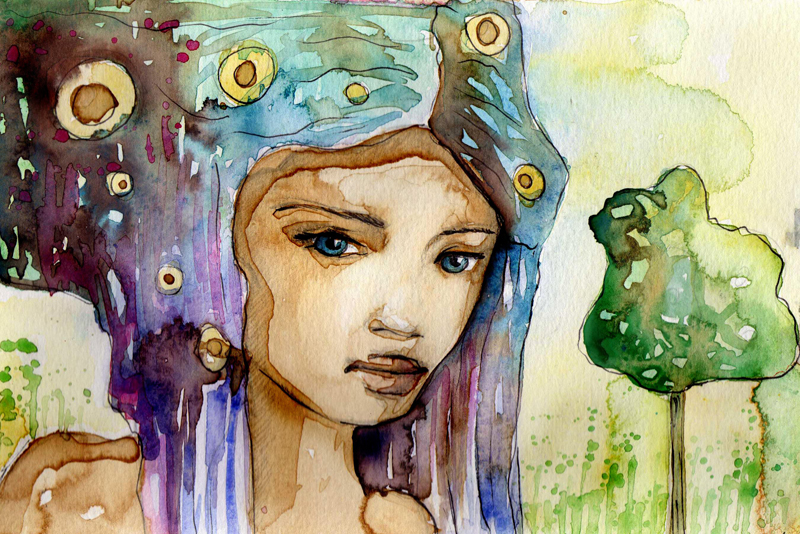 The weather is warming up and you'll not only be removing heavy sweaters, scarves and hats but you'll want to take off sock and boots as well. This means you'll be adding color to your toes but your nails, eyes and lips will experience new life from the cosmetics for the season.
It's time for open toe shoes and full blown sandals. So what better way to express yourself than with a pop of vibrant color for your feet. The same colors will look great on you whether it's your eyes, lips, fingers or toes. Now granted, some of the colors will take the bolder side of you to carry them off but what you might not wear on your eyes or lips will make a bold statement on your toes.
Spring Forth With Color Perfection
This season brings with it new shades of familiar color palettes. Whether it's bold and bright, soft and sweet or a mismatch of what's on the shelf, the expression is purely up to you. I remember a few years back, I couldn't quite make up my mind between two colors for my toes, so I opted to wear them both.
Every other toe got one of the colors. Unusual for me but I gave myself permission to step outside of the box. I can't begin to tell you what I've unleashed. When the boots come off, it's time for the toes to have a lot of fun.
You can find nail polish that will give you some incredible pop and spark to your toes and fingers. Hot Pink, Watermelon Red, Purple Orchid, Neon Yellow and don't forget Puke Green.
Expressing Ethnic Beauty with Nail Art
Color isn't the only new kid on the block for nails, creative designs are topping the list. Not just creative but theme based creative concepts have entered the world of nails. Known to some as nail art, everything from American Flags to Christmas designs, religious themes, I Love You messages, food themes, landscapes, music themes, animal prints and yes, glitter and glam.
Some have even credited the texting craze for nail art, after all one's hands must be well adorned to send messages.
I personally like to express my boldness with my toenails. I love being able to reveal different sides of my personality with nail color and art on my toes. I sometimes coordinate nail polish with my sandal wardrobe and so can you.
So if you're looking for a way to express the colorful side of you and you don't like how your skin looks in certain colors of fabric, try the color on your toes. I guarantee you're going to like what you see. Relax it's all in fun and warm weather brings out the fun ways to show off your ethnic beauty.
As Always ...
Dedicated To Your Beauty
Juliette's Website
https://www.nyrajuskincare.com


Related Articles
Editor's Picks Articles
Top Ten Articles
Previous Features
Site Map





Content copyright © 2022 by Juliette Samuel. All rights reserved.
This content was written by Juliette Samuel. If you wish to use this content in any manner, you need written permission. Contact Juliette Samuel for details.