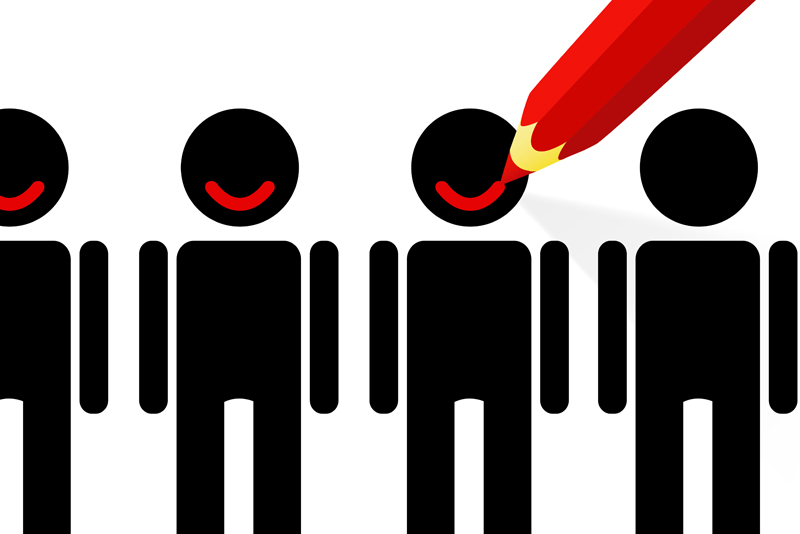 When I went to my first meeting, I was given a Big Book. It is the "Bible" of Alcoholics Anonymous. I was told it should be used as a textbook (the first 164 pages) and it is the education and guidance (with a sponsor) we need to work all twelve steps.

The Big Book, though, doesn't tell us how to "fit" into today's society. It is true people don't change but certainly there is a vast difference in how we approach life today than Bill W. and friends approached their lives in the 1930's. I am not saying that the Big Book should change. No way. It is what helps provide the understanding of the spiritual—the true essence of 12 Step recovery.

Last weekend I had a very disturbing experience. Since I have chosen to be honest with everything I write, I have to say that I was feeling righteous and sorry for myself at the same time. I haven't felt like that in a very long time. I even felt like maybe I was missing something "fun" by not having a drink. Now you know me well enough that I'm not saying I think I was in danger but I must admit, the thought, although fleeting, did occur to me. Travel this little experience with me and see if you have been there in some way. I hope you will find some similarities because I don't want to think I'm the only one!

So the story begins with a pleasant dinner out and then returning to our house for dessert. My husband drinks and so does the other couple so it wasn't only for dessert. They are not crazy, wild drinkers but I would say they enjoy the "buzz". We were talking about marijuana and only one out of the four of us had never smoked it. The wife of the couple mentioned how she would love to get some and let her husband try it. My husband jumped right on the bandwagon. Now, let me say that he hadn't smoked marijuana for 25 years but for some reason this excited him. They now all sat around planning and the only reason they could plan in the first place was that they had been drinking. They would not be having this conversation normally.

I felt completely out of the loop. I was out of the loop. The next day my husband was angry with me because I acted like a "deadbeat". Yes, my friends, I'm being brutally honest. My response was that the only way they knew how to have fun was to drink and that the alternative might be for me to drink and then I could be just all of the fun in the world! I felt righteous that I didn't have to drink to have fun (and I did have fun); but I also felt like a victim because we just all weren't on the same page. Have you ever felt that way?

My husband apologized for what he said. Of course, I accepted his apology although I didn't want to; I had never used my sobriety to keep anyone, myself included, from being sociable. I was hurt. I suggested that the next time we get together, let's not have drinks at all and see what happens. That will never be. I will continue to be the only person not drinking and that's the way it is.

This leads me to the book I wanted to mention, "Living Sober". It should be given to all newcomers as a companion to the Big Book. It is printed by Alcoholics Anonymous World Services, Inc. It is about real life and how you can get through it without a drink, especially if you are a newcomer. But I'm not a newcomer and I took this book out and read it. It makes as much sense to me now as it did years ago. It is what got me through some difficult times then and was a comfort to read again now when I felt my sobriety was getting in my way.

If you have not read this book, I would suggest you do. It should be part of the library of every alcoholic. If you have read the book, I bet you haven't read it for a very long time. Get it out, dust it off and read. It may mean more to you today than ever before.

Namaste'. May you walk your journey in peace and harmony.






Related Articles
Editor's Picks Articles
Top Ten Articles
Previous Features
Site Map





Content copyright © 2022 by Kathy L.. All rights reserved.
This content was written by Kathy L.. If you wish to use this content in any manner, you need written permission. Contact Kathy L. for details.