The Importance of Ending Softball Practice on time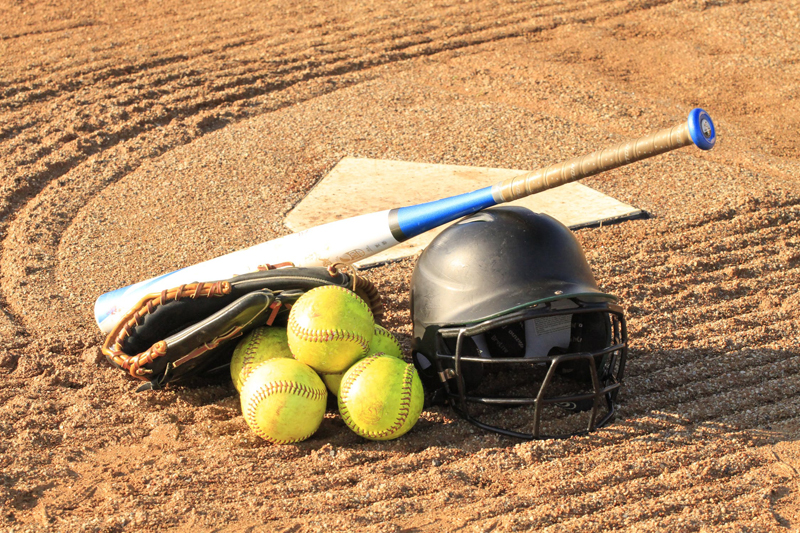 I write a schedule before every practice, and the five or ten minutes it takes on it may be the most important coaching time I spend. I've written about the importance of planning practices before (see the related articles below) and to me that means more than just a general idea of what I'd like to do for the day. I write a detailed schedule right down to the minute, and almost always end on time. Ending on time is very important to the quality of practice.
I get an awful lot of work out of my players in the two hours we practice, and I am convinced that one of the biggest reason, besides having a schedule itself, is that we finish on time. Finishing on time consistently is important because it gives the players a goal to reach. They will put out maximum effort knowing that practice is going to definitely end at X time, leaving very little left in the tank by the time the end of practice arrives. In contrast, when practices are less structured and end "whenever", players tend to pace themselves so that they have something left for the next drill, whether there is another drill or not. As a consequence, another team with no set ending time may practice longer, but the quality of their work will suffer compared to a practice that may run for a shorter amount of time but ends on time.
A side benefit to ending on-time every practice is that I rarely get asked, "What time is it?" or "How much longer 'til practice is over?" Because I end my practices when I say I will, my players trust that practice ends when it is supposed to end. Less time worrying about when practice will be over means more time focused on the task at hand, which also adds to the quality of the practice.
Of course, the biggest off-field benefit is that my parents can make plans around softball because it starts and ends according to schedule. I get less excuses about homework, less disruptions from players having to leave before the end of practice due to other commitments, and more gratitude from my player's parents. Additionally, it's not fair to the players who may have to leave before the end of practice because of other family commitments – they leave the field constantly worrying about missing out on what their team is doing. Girls who feel excluded from the team for any reason are much less likely to give their all for it. Ending practice on-time consistently keeps that from being an issue.
Now, certainly there are times that I may have to run practice a little later than planned, but these are rare exceptions instead of the rule and I always apologize to the parents when I do so (btw, I'm much more likely to junk our schedule and work on different things than planned than I am to extend practice past quitting time). Because I am consistent with ending practices on time, the parents and my players give me latitude when I feel like we need to extend practice an extra 15 minutes or so.
In short, you may be getting a lot less out of your "just one more drill" practices that end when you run out of ideas on what to do that day than I do out of my shorter, structured, end-on-time practices.
BellaOnline Softball Subject List:
Coach´s Box
,
Health & Medical
,
History of Softball
,
International Softball
,
Organizations
,
Parents
,
Professional Softball
,
Reviews
,
Rules & Regulations
,
Scorekeeping
,
Stats & Analysis
,
Travel Ball
This site needs an editor - click to learn more!


Related Articles
Editor's Picks Articles
Top Ten Articles
Previous Features
Site Map





Content copyright © 2022 by Don McKay. All rights reserved.
This content was written by Don McKay. If you wish to use this content in any manner, you need written permission. Contact BellaOnline Administration for details.