Conditioning for Softball players…and for coaches?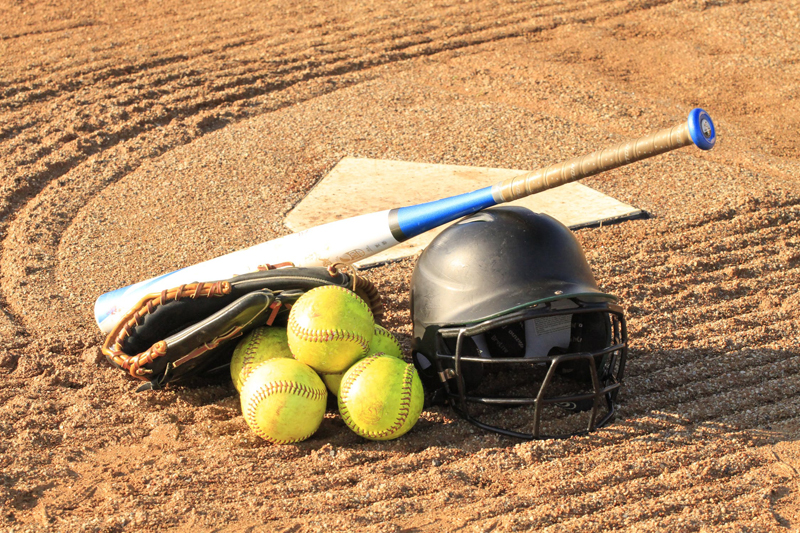 Conditioning is an important part of a softball player's routine. During the offseason, it is time to recover and rebuild for the next season. During the season itself, softball practices build up a player's strength and conditioning – whether the practice is designed to do so or not. Just being on their feet for a couple of hours in all kinds of weather working on throwing, hitting or running tends to get players conditioned. While we are all fond of saying things like "You players may be playing four or five games a day during tournaments – you've got to go 100% even in the last game of the day", what about us coaches?
Based on my own experience, coaches better be in mental and physical shape to handle the pressure of properly managing the game particularly late in the day after multiple games. During my first big Rec League All-Star tournament I managed, we played 3 games back-to-back-to-back, with the first two games going into international tie-breakers. I was as mentally-gassed as my players by game three, and I am here to say that I made some mistakes that, while not costing us the game, certainly made things more difficult for us. Add to it the fact that I don't sit during a game – I pace – and I'm usually on my feet even more than my players during a tournament. By the end of that tournament, I vowed that I'd never run out of gas during a tournament again.
Now, I work out on at least a semi-regular basis. I'll go running three or four times a week (3 to 5 miles each), and add some calisthenics from time to time. Besides the obvious health benefits and the fact that I've lost about 20 pounds since that tournament (about three years ago), I have tons more energy and am able to stay mentally sharp no matter how many games we play in a day.
There have also been a couple of unintended benefits to being in better shape as well. First, I had the reputation on my co-ed slow pitch team as someone who got hurt a lot, as I was always pulling a muscle or tweaking a hamstring or whatever. I've since gone about three years (knock on wood!) without a major injury on the softball fields! Even better, I'm able to hang with my own players at practice. Often, I'll jump into drills or other activities with my players, or they'll challenge me to do a hard drill with them. No way could I do that before!
I highly encourage you coaches get in better shape. You'll be better on the softball field, either in a game or in practice. You'll definitely feel better and have a ton more energy, too!
BellaOnline Softball Subject List:
Coach´s Box
,
Health & Medical
,
History of Softball
,
International Softball
,
Organizations
,
Parents
,
Professional Softball
,
Reviews
,
Rules & Regulations
,
Scorekeeping
,
Stats & Analysis
,
Travel Ball
This site needs an editor - click to learn more!


Related Articles
Editor's Picks Articles
Top Ten Articles
Previous Features
Site Map





Content copyright © 2023 by Don McKay. All rights reserved.
This content was written by Don McKay. If you wish to use this content in any manner, you need written permission. Contact BellaOnline Administration for details.