Bloody Disgusting an expose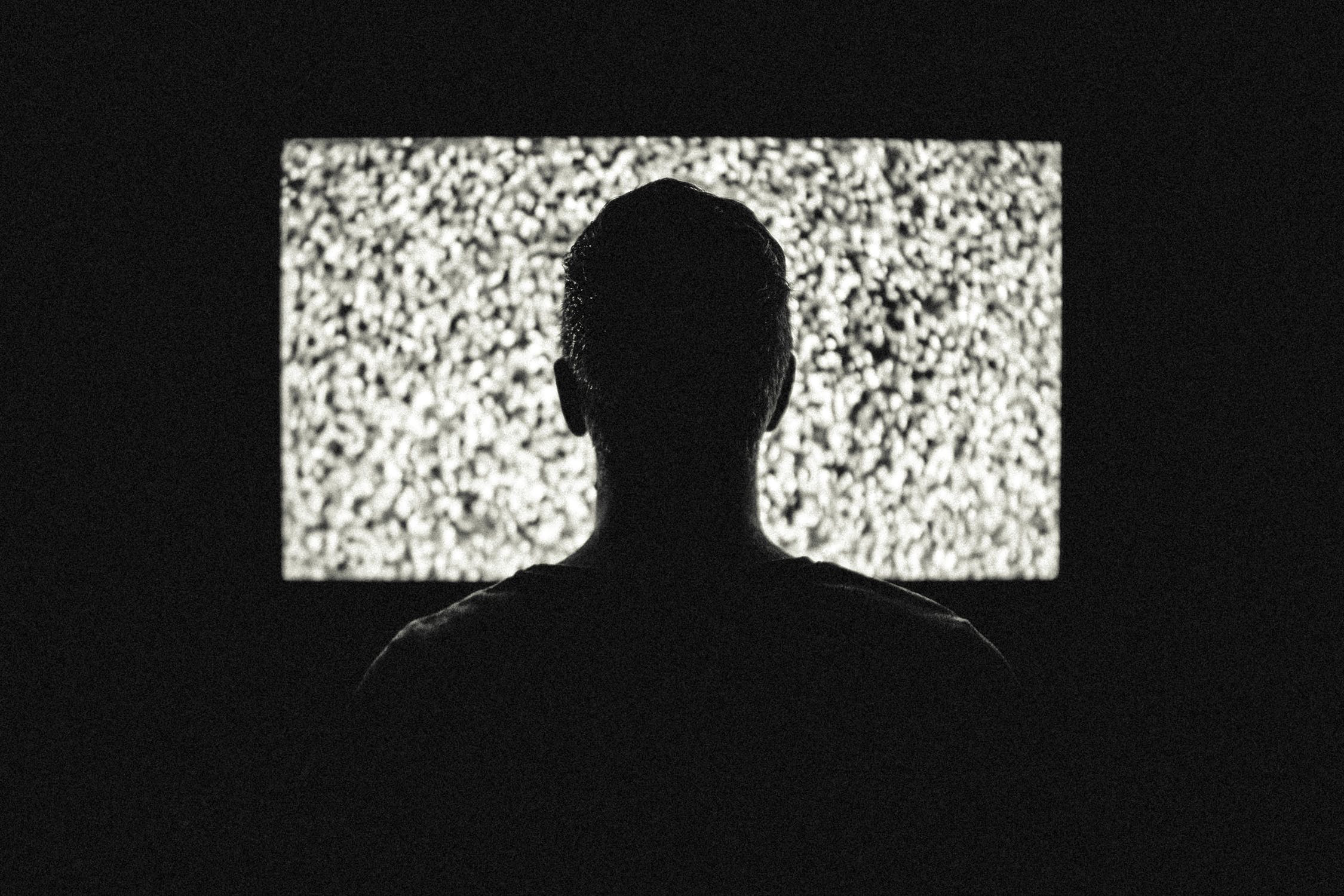 I am, of course, referring to the horror website. A website that used to have a lot of credibility with horror fans but has changed a lot. Now, bloody disgusting is behaving bloody disgusting; after they threw their credibility out the window and climbed into bed with horror re-make production company, Platinum Dunes.

On May 5th 2008, bloodydisgusting announced that they would be hosting a website for Michael Bay's Platinum Dunes production company. You know, that company that films bad re-makes of classics on the cheap? It is now crystal clear why such non-news stories such as sightings of Jason's new look are posted on the site, without any actual elaboration or information other than "It looked awesome!" The horror website that horror fans used to flock to for real horror reviews and news has sold its credibility. Literally. The studio propaganda machine has been going strong for some time now. It is all about money for Bloody-Disgusting, and seen as it's all about the money for Platinum Dunes – the two go well together. Money buys Platinum Dunes' movies' solid hype and good reviews.

It's sad that in a genre such as horror; where word of mouth and recommendations can be what makes or breaks a movie, horror fans are being betrayed. The only reviews you can count on from the site are the fans, and even some of them seem fishy. This quote from Mr. Disgusting (the head honcho at bloodyd) on June 6, 2006 says it all - "I love Jason Voorhees and I love the Friday the 13th franchise, but seriously, are any of them really that good (with the exception of Jason Lives)? So it came as no surprise that when New Line Cinema announced the quasi-remake of 'Friday the 13th' with Platinum Dunes, I was excited - extremely excited." How much of that can we believe really? Why would Mr. Disgusting be excited about a re-boot of a franchise he didn't think was any good in the first place? Isn't the entire quote a complete contradiction? Now that Mr. Disgusting is affiliated with Platinum Dunes, it was no surprise to see that disaster of a "re-imagining" get a fantastic review from him. Considering that the 'F13th' re-boot wasn't as good as any of the original films, even combined, the whole thing stinks. Even 'Platinum Dunes' themselves apologised for the atrocity of a movie after its release.

Many others have also raised questions about Mr. Disgusting hyping up of certain films, namely 'Platinum Dunes'.' In his April 4th article, Stephen Schaefer mentions very suspicious quotes from Mr. Disgusting being used to hype "The Ruins" on its TV trailer. Mr. Disgusting was credited with calling the film, "Intense", "Disturbing", and a "Nightmarish Spectacle" - despite the fact it was not even screened for critics, so how did he manage this miraculous feat?

In October 2006, 'Platinum Dunes' dropped a stunningly average gorno flick on the world - "Texas Chainsaw Massacre: The Beginning." The film was not screened for critics, but Mr. Disgusting was yet again able to see it and contribute a gratifying quote. He said, "One of the Most Terrifying New Horror Films Ever Made." Another gentleman named Brad Miska called it, "A Grisly New Masterpiece." Who is Brad Miska though and what does he have to do with anything? He is Mr. Disgusting. The same person contributes two different quotes, under two different names, for a production company we later learn he is in bed with. I hope the money fills the space where his integrity once was.

So, where does this leave us, the horror fans? Where we once had a website that we could turn to, to get solid and unbiased opinions and news, we are now left with a website pushing 'Platinum Dunes' terrible movies like a dodgy drug dealer. We're told we'll love these re-makes of classic horror, only to find out, guess what? We hate them...mostly.

Only this year, BloodyDisgusting was on board all the way with Michael Bay's 'Platinum Dunes' production company in their bloody disgusting re-make of Wes Craven's classic 'A Nightmare on Elm Street.' Again, right from the get go we were told how brilliant everything looked – including the awful re-vamp of Freddy Krueger. Then the script leaked onto the internet and hell broke loose. The script is terrible, with plot holes a plenty and no shred of originality. Yet bloodydisgusting kept the hype going – right up until it was released – then they actually gave it a medium/bad review. Considering the film is terrible and not even close to the original's brilliance – even thirty years after, a medium review was a disgrace.

Bloodydisgusting don't seem to have an issue with 'Platinum Dunes' re-makes, though they do have issues with any other company who plan them. In their top ten worst re-make offenders – not one 'Platinum Dunes' movie made the hit list; and these guys are the main offenders to horror "re-imaginings." Yet they had the nerve to include U.S. re-makes of 'The Ring' and 'The Grudge' – both perfectly brilliant horrors.

The problem is, when money and back hander's become involved – you'll never get a truly unbiased review of a movie. That's why here, at bellaonline, you can rely on the fact that every review is honest and heartfelt.






You Should Also Read:
Platinum Dunes production company re-makes
A Nightmare on Elm Street Re-make Review
Friday the 13th 2009 remake review


Related Articles
Editor's Picks Articles
Top Ten Articles
Previous Features
Site Map





Content copyright © 2022 by Steven Casey Murray. All rights reserved.
This content was written by Steven Casey Murray. If you wish to use this content in any manner, you need written permission. Contact Steven Casey Murray for details.