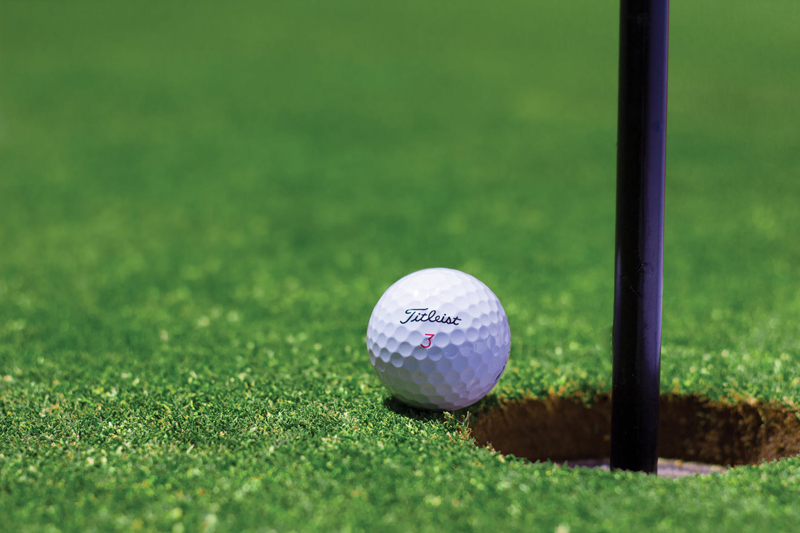 If any lady golfer out there is looking for a golf magazine with just items of interest for women check out Ladies Link for Golf Magazine. It comes every other month but all articles and ads deal with women golfers. My last addition just arrived and is the fall edition with a big article on Cristie Kerr winning the top prize as Number One Women of the Year. This is the Rolex World Rankings and it took Cristie fourteen long years in the making and this August her name leaped to the top. The article by Lisa Freeman was very enlightening as to the hard work it takes to claim that top spot.

This women's golf magazine comes with a membership of $49.99 to golf instructions, tips for staying in shape and shopping goodies for the golfer. You will also be connected to their website called www.LL4g.com so you get golfing information for women on two sites that is just for women golfers.

I enjoyed the question and answer section by Nancy Lopez as Nancy is one of the golfing women behind this magazine and web site. She advertises her webs site of her line of clothes, golfing equipment and clubs. I have always admired Nancy and her golfing career for so many years when she was a top player in the LPGA. I checked out her web site and you will find a variety of items and even recipes in one section. Way to go Nancy keep up the good work and I also hope a Senior Women's Golf Association is started I would like to watch you play again.

There was a good article on Comfort for the Sole's about comfortable golf shoes. With the soft spikes and the many new designs in golf shoes you will find this article very helpful. They had pictures of Sandbagger, FootJoy, Ecco and Etonic shoes. I have purchased FootJoy many time also have Callaway and Adias as I change shoes from day to day depending on the weather and conditions of the course. I have two kinds of summer golf shoes that have open mesh inserts that keep my feet cool. I have a shoe cupboard in my garage where I keep these golf shoes. They get cleaned and aired out well before I wear them again.

There are several sections on golf tips by professional instructors from Terrie Weisse, Debbie O'Connell, Sue Powers and Teresa Zamboni so somewhere in these four articles you will pick up a tip that will help your golf game. They show pictures and list good recommendation for any golfer will find helpful. If you are interested in Gadgets there is a full section on Technology that could lower your score such as Range Finders, Sonocaddie or Smartphone it surprises me that these new things keep being invented.

This magazine is 49 slick pages of information to the women golfer I always look forward to the time this neat magazine arrives. Check out this web site at www.ll4g.com for a membership and a one year membership to all the benefits for just $49.99. Visit their web site and sign up.

You Should Also Read:
magazine


Related Articles
Editor's Picks Articles
Top Ten Articles
Previous Features
Site Map





Content copyright © 2019 by Letta Meinen. All rights reserved.
This content was written by Letta Meinen. If you wish to use this content in any manner, you need written permission. Contact Sandy Eggers for details.