Second Trimester Miscarriage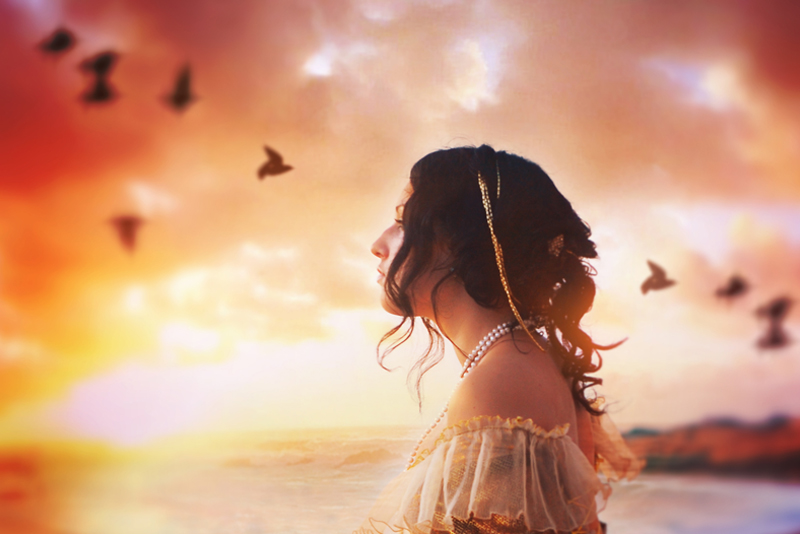 Many miscarriages occur within the first twelve weeks of pregnancy or in the first trimester. However, miscarriage is technically any loss of a pregnancy prior to twenty weeks gestation and miscarriages do happen in the second trimester, although they are less common. Loss of a pregnancy after 20 weeks is considered a stillbirth.

Miscarriage in the second trimester can be tougher for a variety of reasons. First of all, the baby may bigger since the pregnancy is further along at the point the loss occurs. Three of my miscarriages occurred in the second trimester and all three required D&E procedures. Also, you may instantly fall in love with your baby as soon as the line on the pregnancy test changes color but the longer you're actually pregnant, the longer you have to get attached to the pregnancy.

Additionally, you're much more likely to have seen your baby on ultrasound or heard your baby's heartbeat. I heard that statistically, it's highly unlikely that you'll miscarry if you've already heard your baby's heartbeat. I was glad I hadn't heard that little fact until after I had my three late miscarriages. It would have given me a false hope perhaps. I already felt like I was really isolated. That would have made it worse.

Many women wait until the second trimester to share news of their pregnancies because there is less risk of miscarriage at that point. So, if you suffer a miscarriage in the second trimester, it can be really hard; you wait to share the news until you feel "safe" only to realize you aren't "safe" after all. Depending on your size and shape, you might have also started to "show" if you miscarry in the second trimester.

Although sometimes the causes of a first trimester miscarriage and a second trimester miscarriage are the same, sometimes they are different. Many first trimester miscarriages are caused by chromosomal abnormalities or some other problem with the baby. Second trimester miscarriages are often a problem with the uterus or some other problem with the mother. My own second trimester miscarriages were caused by low progesterone levels which were not a problem with the babies but a problem with the way my body was sustaining the pregnancies.

Although the rate is low, second trimester miscarriages do occur. It's good to be aware of the possibility, so you're not taken by surprise. If it's happened to you, you're certainly not alone.


Related Articles
Editor's Picks Articles
Top Ten Articles
Previous Features
Site Map





Content copyright © 2022 by Christine Beauchaine. All rights reserved.
This content was written by Christine Beauchaine. If you wish to use this content in any manner, you need written permission. Contact Christine Beauchaine for details.