Cleansing From The Outside In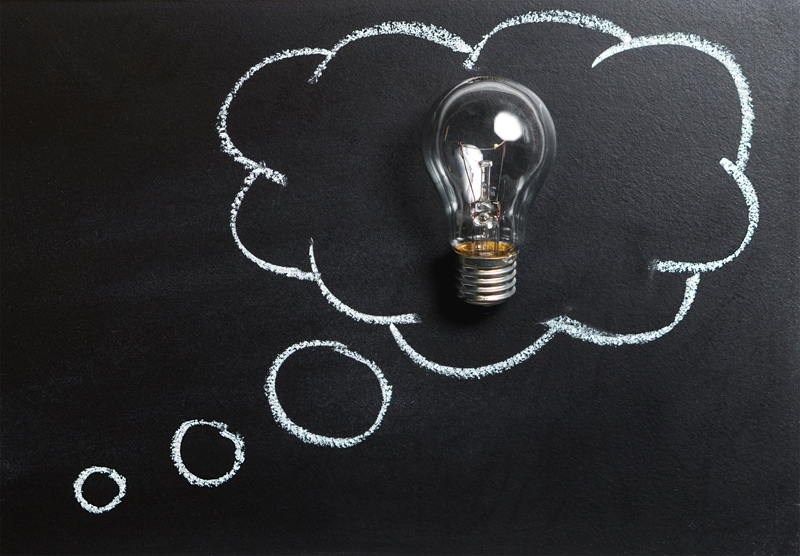 Cleansing Outside In

Are you feeling scatter brained or confused? Feeling sluggish and or fatigued? Do you feel stuck or uninspired and uncertain of what to do next? You may simply need an internal cleansing.

Detoxing and or irrigating the body is most often hailed as a way to maintain or improve our physical being. Did you know that detoxing can also help you to clear your mind? If you are like the many that struggle with the ability to organize your time and or muster up the will for an internal cleanse, I suggest that you clean from the outside in. Yes, my friend, I am suggesting that you clean your home in order to make room for cleaning your inner body.

Cleansing or cleaning, as it may be, is a worthy task. Often cleaning up one area of your life will provide clearing and organization for another. In the same vein, cleansing your internal body can also provide clearer, more organized thinking. That is to say, cluttered, unorganized spaces are cluttered, unorganized energy; thus, creating cluttered and unorganized thoughts. Furthermore, cluttered and unorganized thoughts create physical and energetic blockages within our bodies (and vice versa).

So, for a thorough cleansing, start by cleaning and organizing your home. Especially those spaces most conducive for thinking and concentrating. Most often, thoughtful spaces include the bedroom, bathroom, and or livingroom. If cleaning is a burden for you, find ways to help make it effortless. Try turning on music you love. Increase the volume in order to carry away the heavy thoughts of the task at hand. Another option is to hire a housekeeper. The expense may be well worth it.

Once your home is clean, you should instantly begin to feel some mental relief. That night, meditate, visualize and plan a successful detox. Repeat an affirmation that you can cleanse and detox successfully, feeling happy, healthy, well, and nourished (10x).

Now it is time to cleanse your outer body. Take a hot bath the night before your detox and every night during. Epsom salts are known to relieve muscle aches, and they are good for removing toxins from the body as well. Soak and cleanse for a good night's rest.

Upon awakening try a thorough dry brushing. Starting at your feet. Use a dry, natural bristle brush and brush your dry skin upward. Continue brushing all the way to your chin. This improves circulation and helps remove any dead skin from your body.

Now for your inner cleanse. Inner cleansing requires lots of water intake. Be certain to drink at least the recommended 64 ounces per day; but ideally you should drink half your body weight in ounces.

Please note, there are many detox programs out there. Do your homework and figure out which one is best for you (especially if you have any acute illnesses). Some detoxes are water only, some start with a week of juicing, and others require you to intake herbs or vitamins for sustenance. There are detoxes that require that you commit to a week without food, some allow raw food only and others simply ask that you eat only whole foods.

Finally, for a thorough cleansing some detox programs will suggest that you take steps to ensure good intestinal release. You may be asked to ingest a special drink 1-3 times per day, you may be asked to do daily enemas or you may be instructed to get a series of colonics. Again, do your homework, consult your doctor and trust your intuition. Choose the best cleanse for you and plan to commit to a good cleanse 2 - 4x per year, from now on.

Now that your home, body and internal organs have been thoroughly cleansed, you will find that your mind is free, clear and awake; chuck full of fresh ideas.

Cleaning your home will provide free flowing energy and a feeling of satisfaction. It may also make it easier for you to cleanse your inner body. Cleansing your inner body will help you improve or maintain your health and clear your mind. Who knows, your biggest inspiring thought may be the answer to improving the value of your life.

You Should Also Read:
Clearing Mental Clutter


Related Articles
Editor's Picks Articles
Top Ten Articles
Previous Features
Site Map



Follow @inspiredyvonnie
Tweet





Content copyright © 2022 by Yvonnie DuBose. All rights reserved.
This content was written by Yvonnie DuBose. If you wish to use this content in any manner, you need written permission. Contact Yvonnie DuBose for details.