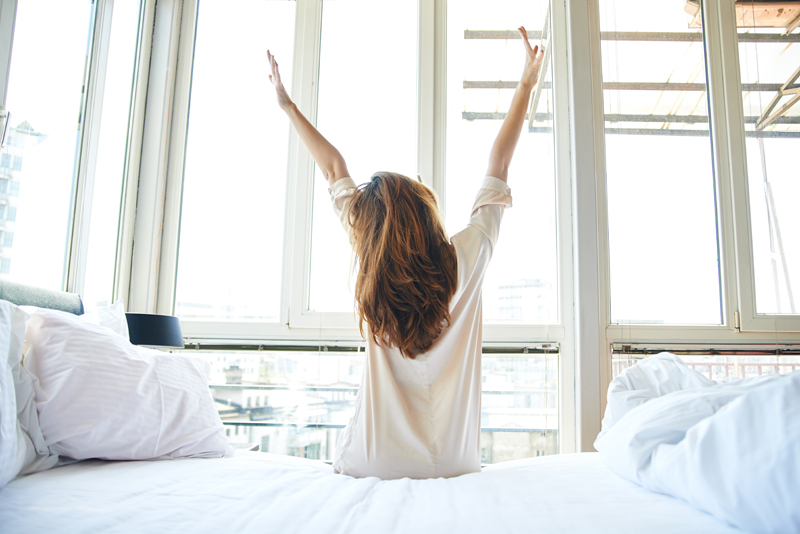 If your mind is filled with irrelevant stuff, as you age you may have trouble remembering what is truly important, according to researchers from Concordia University who recently studied memory and aging.

Reporting on the study, which was published in The Quarterly Journal of Experimental Psychology, ScienceDaily.com says the research provides new information on why aging is associated with lapses in memory and suggests there may be practical solutions.

According to the ScienceDaily.com article, researcher Melvin Blair, a PhD student in Concordia's Department of Psychology, says "reducing mental clutter may help."

Mental clutter is not just a problem as we age. Anyone with can be affected. "'Mental clutter' can be a big problem for many people," writes Maya Willis in an article on Selfgrowth.com "If you find that you have lots of ideas but not much time in which to implement them, chances are you're being adversely affected by mental clutter." Willis says the symptoms of mental clutter include frustration, worry, distraction, disorganization, "and a constant feeling that you are forgetting to do something important."

Willis says one way to reduce mental clutter is to stop worrying. "If you find yourself worrying or obsessing about something, force yourself to actually do something to fix the situation instead of just thinking about it," she writes. "Not only will you make yourself feel better, but you'll also get a lot more accomplished."

Reducing mental clutter is so critical to success that organizational expert, Don Aslett devotes an entire chapter of his book The Office Clutter Cure to the subject. "You can clean up the place," writes Aslett, "get rid of every last excess photocopy and empty cardboard box, yet it can still be cluttered. With something you can't see or touch, maybe, but unquestionably can feel…mental clutter."

A few of the things that cause the mental clutter to accumulate, according to Aslett are office politics, cliques, bureaucracy, office affairs, gossip, noise and complaining. "All complaints are recorded somewhere…to be repeated at the wrong time to the boss or someone in charge," states Aslett who is the founder of one of the country's largest cleaning firms. "When you toss out the rest of your old office stuff, toss out forever any habitual complaining. It's about the worst of the unseen office clutter."

As people get older, keeping mental clutter at bay can be more difficult, especially during periods of stress according to the ScienceDaily.com article. Blair suggests relaxation exercises to help de-clutter the brain. Further you can keep your brain stimulated and functioning optimally as you age by playing an instrument, learning a new language, staying active socially and exercising.



Related Articles
Editor's Picks Articles
Top Ten Articles
Previous Features
Site Map





Content copyright © 2023 by Leah Mullen. All rights reserved.
This content was written by Leah Mullen. If you wish to use this content in any manner, you need written permission. Contact Leah Mullen for details.