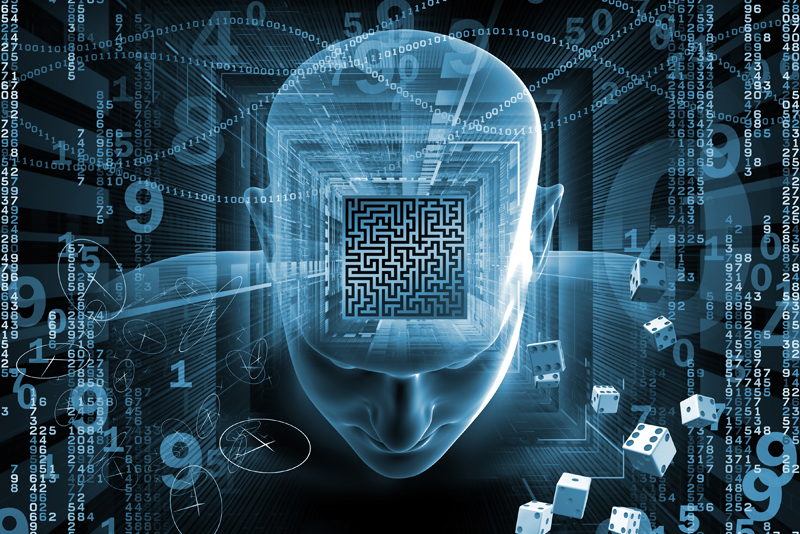 Can you see auras? I believe I can sense them. I feel intuitive about people (of course one would never guess that, considering my history in choosing partners)! Truly, I do pay more attention to what my instincts are telling me now days—maybe that's why I choose to spend quality time at home with my dog, and not date at all!

Many people believe you can teach yourself to read auras. First of all, what exactly is an aura?

An aura is an energy or electromagnetic field, a life force, a vibration that surrounds every organism and object…every rock, tree, body of water, blade of grass, and, of course, every human being.

This energy not only surrounds us, but permeates and saturates our entire beings. The energy exudes and emanates from our physical bodies—into the atmosphere above us, and even into the ground below us.

Many believe we can detect illness, heal ourselves, and even influence our own DNA through our auras. We can also develop our spiritual consciousness, and expand our awareness of Nature.

The aura is said to be made up of seven layers or "auric bodies." Each layer has its own frequency and state of balance, which can also influence each other layer.

The physical auric body relates to our physical state.

The etheric auric body has to do with our emotions concerning ourselves.

The vital auric body concerns our rational mind.

The astral body affects our relations with others.

The lower mental auric body involves our alignment with the divine.

The higher mental auric body relates to spiritual love.

The spiritual body concerns our divine mind and state of serenity.

Infants and young children are believed to see auras much easier than adults do as their minds are more open and relaxed. As socialization progresses, and we grow up, we lose this ability unless our minds are trained properly.

A calm, softly lit area is the best environment in which to learn to view auras. Do not look directly at the object of the aura you are trying to see. Don't work too hard to see the aura. You need to let your eyes be slightly unfocused and relaxed. Your mind also needs to be relaxed, calm, and open.

One technique that I found at: https://hubpages.com/hub/How-to-See-an-Aura seems to be a relatively easy one to try. All you need is a dimly-lit room, a candle, and you! I'm going to try it, and I hope you do too. Let me know what you discover!


References:

https://www.chioshealing.com/HealingLevel2/ViewAura/viewaura.htm

https://www.psychics.co.uk/aura/aura_explained.html

https://www.wingmakers.co.nz/How_To_See_And_Read_The_Aura.html

https://hubpages.com/hub/How-to-See-an-Aura

https://www.reiki-for-holistic-health.com/auracolormeanings.html



Related Articles
Editor's Picks Articles
Top Ten Articles
Previous Features
Site Map





Content copyright © 2023 by Deena Budd. All rights reserved.
This content was written by Deena Budd. If you wish to use this content in any manner, you need written permission. Contact Deena Budd for details.