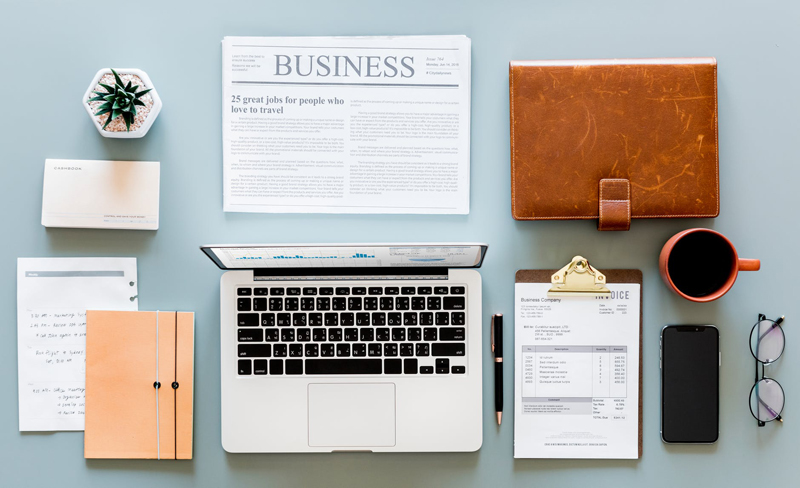 Clutter clearing can be a challenge, but I don't suppose anyone needs me to tell them that. To be successful you may have to adopt a new mindset. There are three beliefs that are particularly useful to maintaining a clutter free environment. Choose to claim these beliefs as yours and clutter clearing will become so much easier. It may even be joyful.
Value open, empty space.
Empty space is a lot like silence. The natural inclination is to fill it. We have to get comfortable with leaving space as space. Open space has far more potential than space that is filled. You can enjoy an empty space over and over. Anything can happen there. You can dance. You can think without distractions. You can stretch out and feel the freedom that comes with being unencumbered.
If you are struggling with letting space just be, remember this: Space requires no special care. All space does is ask that you enjoy it. How simple is that?
Enjoy non-ownership.
You can enjoy much of what you want without having to own any of it. Do you enjoy books? Use the library. Enjoy art? Go to the museum. If you love flowers and the thought of gardening appeals to you, volunteer to take care of a community garden or tour public gardens. You can get the enjoyment without the responsibility of ownership.
The point is this, you can enjoy so much without ever having to commit to any of it. Volunteering is a great way to partake of activities without having to become indebted to them. And it's great way to give back to the community. If you have questions about this concept, shoot me an email and I will give you multiple examples of how this could work for you.
Enough is enough.
Enough is an interesting concept. What is enough? How do you know when you have enough? There is the dictionary definition of enough, which says occurring in such quantity, quality, or scope as to fully meet demands, needs, or expectations. The needs part is easy. We know what need means. But what about demands or expectations? Those two ideas leave the door wide open for always wanting more. But what if we change what we desire. What if we decide to be content with what we have?
Enough is enough doesn't mean you shouldn't enjoy luxuries. Or that you can never acquire another thing. It means that you become satisfied with what you do have. Simply put, you want what you have. You aren't comparing yourself to your neighbors. You don't feel deprived when you look at the world. You practice gratitude. You know that 'stuff' is not going to make you happy.
If you are challenged with being content with less, remember this: Life is about experiences, not stuff. Choose experience over stuff and your life will feel full, you will experience a new level of satisfaction. And you won't have more to care for, rather you will have more to enjoy.
Recommended Resource
Get your free
Clear Clutter and Learn How To Organize E-Course
. It takes you through the clutter clearing and organizing process in six simple steps!


Related Articles
Editor's Picks Articles
Top Ten Articles
Previous Features
Site Map





Content copyright © 2019 by Kelly Jayne McCann. All rights reserved.
This content was written by Kelly Jayne McCann. If you wish to use this content in any manner, you need written permission. Contact Kelly Jayne McCann for details.