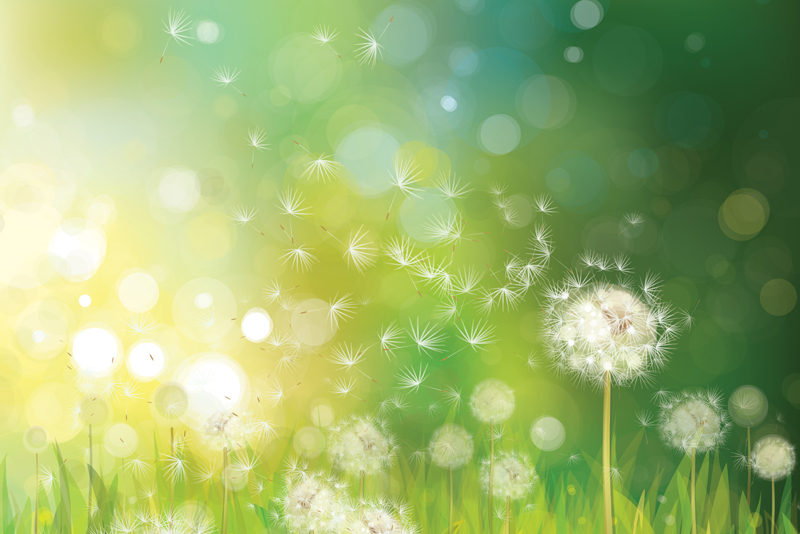 Taking a 400-mile bicycle ride may seem daunting for some. But for me, as a "poster child" for food allergies, the main challenge is finding food I can eat. That's the negative side that can cause some people to just stay home. The positive side is often overlooked – meeting people who care.

In September, my husband and I did a 75-mile charity bike ride in Milton-Freewater, Ore., on our way to parking our car at a friend's house in Seattle for 10 days. Our plan was to pedal from Seattle to Whidbey Island, to Port Angeles to Victoria, British Columbia, to the San Juan Islands to Anacortes, Wash., to Whidbey Island and back to Seattle.

It was already dark on the first day as we neared the island town of Langley on Highway 525. The only restaurant open was a Mexican Restaurant. You know the type – lots of cheese, eggs and other things I can't eat. I also can't digest pork or beef. But what made the meal enjoyable at La Casitas was the staff. They smiled as I gave them a brief explanation of what I needed left off a chicken salad.

The next evening we arrived in Coupeville in a driving rain. Across the road from our motel was Christopher's. They have excellent sea food, sautéed in white wine or butter. I can't have wine due to battles with candida and butter is excluded because it's dairy. The waitress went to the chef several times to make sure my allergy needs were understood.

It should come as no surprise that we would eat at La Casitas and Christopher's on our return trip as we pedaled through Whidbey Island again on our return to Seattle.

In Canada, the story was the same. At the Wharfside Restaurant in Victoria, the waiter made suggestions on what would work and another staff member even offered to keep an eye on our tandem bicycle.

We avoid chain restaurants that tend to be less flexible with their designed menu. Rarely can I find a menu selection that doesn't have at least one ingredient in it that I'm allergic to.

On the other hand, people who own their individual eateries are quite accommodating when asked. For instance, at the Bear Creek Lodge in Bonners Ferry, Idaho, the owner took my needs into account, came up with a one-of-kind meal and said, "How does $8 sound for a price?"

The price was quite fair but just as important, the meal was made more enjoyable because we had met another caring human being.




Related Articles
Editor's Picks Articles
Top Ten Articles
Previous Features
Site Map





Content copyright © 2018 by Sheree Welshimer. All rights reserved.
This content was written by Sheree Welshimer. If you wish to use this content in any manner, you need written permission. Contact Sheree Welshimer for details.