Golf Handicap for Beginners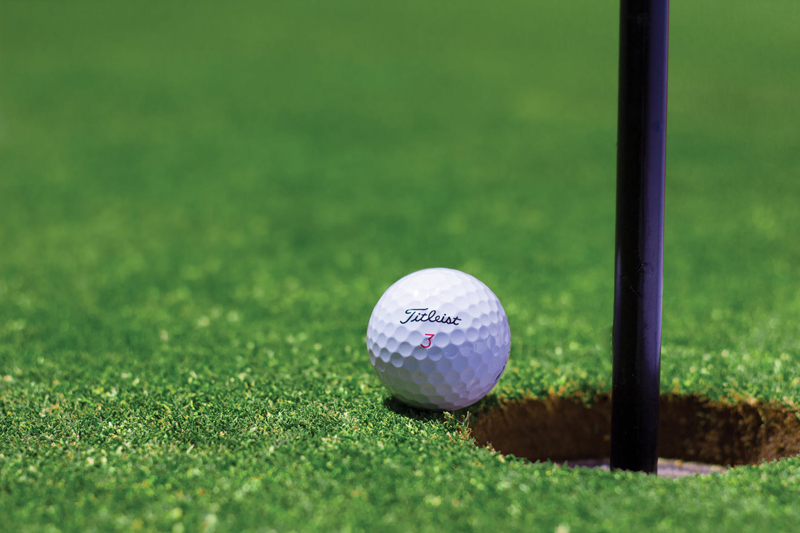 The United States Golf Association (USGA) first introduced the golf handicapping system many years ago as a way for golfers of varying abilities to fairly compete against each other. Obviously if you're an advanced golfer playing against a beginning golfer, we all know who would win that one, but with both players using the handicap system, individual scores are adjusted up and down so that the end result is more equitable.

Scoring in golf can be as simple as counting the number of strokes it takes you to get the ball from tee to green over an 18-hole golf course. That total count is your gross score. This is where the advanced golfer beats the beginning golfer every time. Using the handicap system, your average scoring over the past 5 or 10 rounds, along with difficulty of each golf course, is used to determine how many strokes you should take to finish a hole. You will be competing against your opponent as well as competing against your handicap. By comparing your gross score against your expected normal score, each player will come up with an adjusted number which is your net score.

Golf holes are rated "Par 3" or "Par 4" or "Par 5" and that means you are expected to finish the hole using 3 or 4 or 5 strokes. If you score "par" then you have accomplished that, if you score "bogey" then you have taken one additional stroke, and so on. More later about additional golf terminology.

A typical golf course is 18 holes comprised of "Par 3" and "Par 4" and "Par 5" holes. The total number of expected strokes is generally 72. You are considered a "scratch golfer" if you complete the round using 72 strokes. Most of us do not fall into this category.

One additional measure of complexity on the golf course is "slope". Each course will have a slope rating, which is a number between 55 and 155, lower indicates an easier course, and higher indicates a harder course. The slope of a course is used as part of a complex calculation to arrive at an individual handicap which will help to differentiate between a golfer who scores 72 on a hard course versus a golfer who scores 72 on an easy course.

The USGA tracks all of the course ratings and slope ratings, and it is up to each golfer to enter their scores after every round. The USGA system calculates your handicap based on all of the above factors and generates a handicap for you each month. You can see how this is dependent on the golfer entering their scores consistently, accurately, and honestly.

You don't have to belong to a country club to establish a golf handicap, however, you will need to be part of a recognized organization, or even a group that you put together yourself, which is part of the USGA system.

If you're a beginning or social golfer there is really no reason to worry about any handicap for now. It is generally for tournament play, so should you want to enter a tournament in the future, you'll need to have a handicap established ahead of time.



Related Articles
Editor's Picks Articles
Top Ten Articles
Previous Features
Site Map





Content copyright © 2022 by Sandy Eggers. All rights reserved.
This content was written by Sandy Eggers. If you wish to use this content in any manner, you need written permission. Contact Sandy Eggers for details.