Beauty Basics For Ethnic Beauties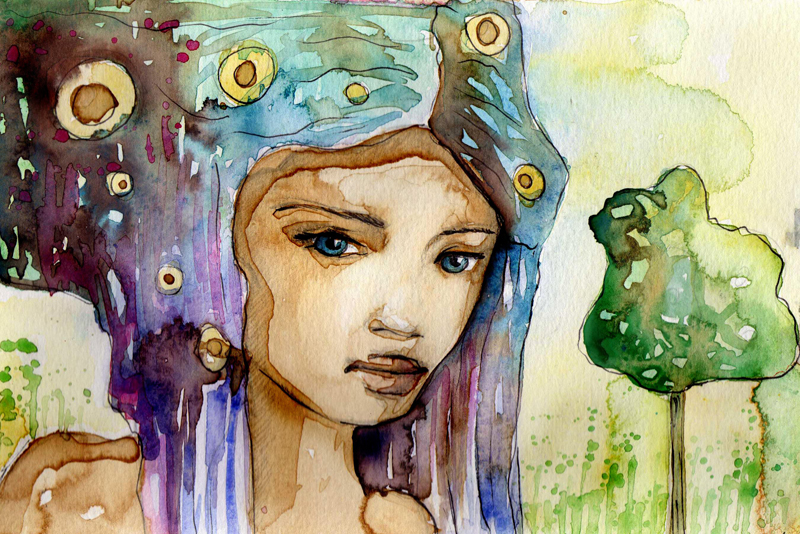 Whether you're looking for the right facial cleanser that will enhance the beauty of your skin or the right shade of lipstick to compliment your ethnic beauty, it will require time and money from you.
When's the last time you spent the day trying new products? It can be a very frustrating and a very rewarding experience. Did I mention pricey? That too!!
Before you set out on your quest for the new looks in skin care and make up for ethnic skin, make a list of what you think you want or need to replace.
A Good Facial Cleanser
- As you move from season to season, your facial cleaner should also make a move to accommodate the changing moisture level in your skin. Summer facial cleansers don't need to be heavy or contain a lot of ingredients in them, unless your skin is exceptionally dry. If this is the case, you'll what to find a cream cleanser that's going to add moisture and nourish your skin.
On the other hand, as you move into the fall and winter months, you may not recognize the skin on your face or body for that matter.
With the water companies' adding different ingredients/chemical to it, your skin is going to take a big jolt as the seasons change, especially Fall/Winter changes. Even if your skin is normal during the spring/summer months, come fall/winter, you're going to need cleansers that moisturize and cleanse your face.
Green tea based cleaners are excellent cleansers any time of the year. They're gentle enough to help you care for your skin in warm weather and will enhance the moisture needed when the temperatures begin to drop.
Mask and Exfoliants
- Mask are used to spot treat, such as acne or nurture your skin. The right mask will help pull excess oil from your skin or hydrate when you're experiencing dryness.
Exfoliants remove dead skin cells. It's the appearance of an uneven skin tone or dull ashy looking skin that could be telling you that you've got some dead skin cell build up.
You can perform both of these treatments at home or you can treat yourself to a professional facial, where you'll have the luxury of someone pampering you for a change.
Lip Service
- There's nothing like a new lip stick or lip gloss to add a little color to your beautiful face. Lipsticks have gone through an evolution in the past decade. Not only do they add color to your lips but they're being formulated to moisturize and protect your lips also.
You've got so many shades to choose from, go have fun! Try a shade that you'd normally shy away from, it just might become your favorite accessory.
Hair Envy
- I can't talk about beauty basics without including something about your hair. Most, not all, ethnic beauties have kinky, curly, coily hair, especially in its natural state. So it's crucial that you understand how to care for it.
A good moisturizer, hair oil or serum is going to be your best friend for this natural hair texture. You will not need to douse your scalp in oils, however a good hair massage on a daily basis will allow you to add sheen and moisture to your precious strands.
That's it for this week,
Dedicated To Your Beauty,
Juliette's Website
https://www.nyrajuskincare.com


Related Articles
Editor's Picks Articles
Top Ten Articles
Previous Features
Site Map





Content copyright © 2023 by Juliette Samuel. All rights reserved.
This content was written by Juliette Samuel. If you wish to use this content in any manner, you need written permission. Contact Juliette Samuel for details.