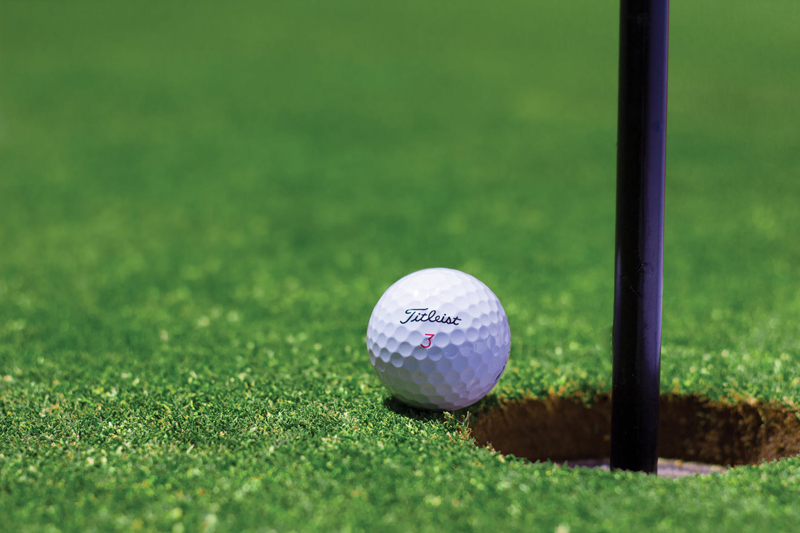 Golf can be a difficult sport to learn. Every time you turn around it costs money for one thing or another. For beginning golfers the investment may be intimidating. A trip to the local pro shop can be overwhelming with so many choices of balls, tees, gloves and more.
If you're just starting out learning the game of golf it's best to keep your expenses low. As your golf game develops and you gain more experience you'll find that your needs change so it's best to avoid a huge shopping bill in the very beginning because you may need to make a different purchase after a few months.
You will need a set of golf clubs to get started. The good news is that you can rent them at many courses and as a beginner you won't need a sophisticated set. If you're able to purchase your own clubs it's advisable to go with used or even a partial set to keep costs down. You'll also need a bag to put your clubs in. The rest of your gear is not really considered to be essential for a beginner but nice to have.
Here are the basic golf accessories that you may want to consider purchasing when you are just starting out:
Shoes
You can golf in tennis or athletic shoes but best to have golf shoes with soft spikes or nubs to help keep your traction on the grass.


Balls
All golf balls are not the same but as a beginner you won't know the difference so be sure to stock up on them when they're on sale and be on the lookout for "x-outs".


Tees
There are usually tees laying around the driving range and tee boxes but be sure to bring your own and preferable to have both long and short.


Glove
The golf glove serves many purposes including helping ensure a good grip on the club but for beginners it can help prevent painful blisters.


Towel
Some golf courses include towels in the golf cart and they come in handy on the course to wipe down your clubs after each use and keep the head clean,


Hat
Golf in the sun is brutal and over the course of a 4 or 5 hour round you will appreciate having the protection on your head.


Sunscreen
See hat above.
There are many golf accessories that you may want to consider once you find out what works best for you and what you need out on the golf course. Every golfer is different but as a beginner you can generally do without the frills unless you have an unlimited budget.


Related Articles
Editor's Picks Articles
Top Ten Articles
Previous Features
Site Map





Content copyright © 2022 by Sandy Eggers. All rights reserved.
This content was written by Sandy Eggers. If you wish to use this content in any manner, you need written permission. Contact Sandy Eggers for details.