Soups On! Tis the season....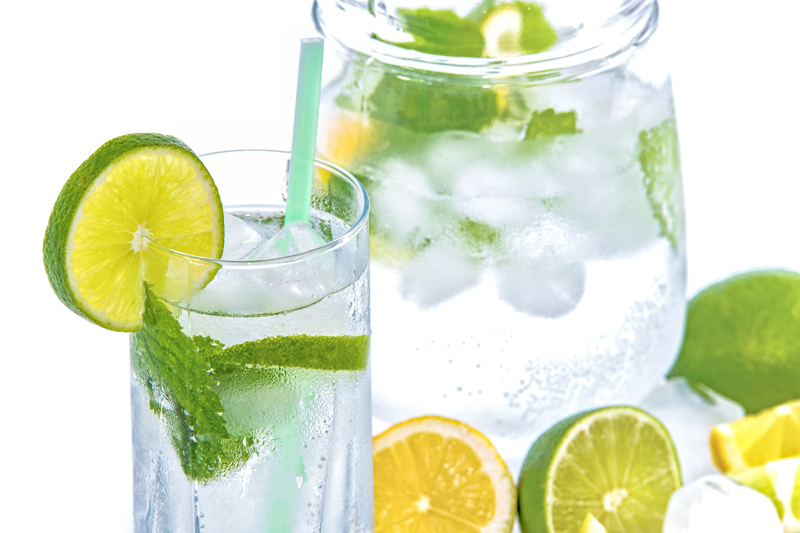 With fall creeping in slowly, the thought of cooking with soup comes to mind. There are so many recipes out there using soup as one of the creamy ingredients.

Soup has been used in cooking since the medieval times in England. We can thank our ancestors for bringing their many soups to America. Campbell's Soup Company comes to mind….it dates back to the mid 1800's. In 1904 the company was selling 16 million cans of soup a year. Campbell's was incorporated in 1922 and started radio advertising in 1931. Those cute little Campbell's Soup kids were born and have not changed much over the decades. In 1955 Campbell's bought Swanson Foods. And we began to see those remarkable and very popular "TV Dinners" on our old black and white TV's. In 1970 Campbell's unveiled the "Chunky Soups" which remain on the grocery shelves today.

Here in the South, cooking with soup became popular many years ago. You might put "soup recipes" in your browsers search engine and see what you come up with…I can guarantee you…cooking with soup is mmmmmm GOOD!

Smothered Round Steak and Gravy

Ingredients:

1-1/2 pounds of thin cut round steak
1 yellow or white onion
1 10.75 ounce of cream of mushroom condensed soup
1 10.75 ounce of condensed French Onion Soup
1 10.75 ounce can of water---you can use milk instead, but it's just as good with water and has less calories.

Directions:

Preheat oven to 325 degrees F.
Trim the fat from the steak and cut into the number of servings you need.
In a roasting pan over medium heat, sear both sides of the steak for about 1 minute per side. Remove from heat.

Slice the onion in rings.

In a mixing bowl, stir the Cream of Mushroom and French Onion soup with the water until smooth.

Place the onion rings on top of the steak Pour the soup mixtures over the steak and cook for 1.5 hours.

The soup makes its own gravy.
Serve with some crisp green beans a squash casserole and you have a delicious and very easy meal to put on your fall table.


You can use the same recipe for pork chops. Sear your chops just like you did with your round steak and you have the same type recipe as above, but using some succulent pork chops.


The South likes to bread their pork chops and steaks with this recipe but I promise you, a simple searing will do the trick and save you on time and calories.

Try cooking with soup this fall and winter…it's a shortcut that will pay off many times over.



Related Articles
Editor's Picks Articles
Top Ten Articles
Previous Features
Site Map





Content copyright © 2022 by Jenny Lane. All rights reserved.
This content was written by Jenny Lane. If you wish to use this content in any manner, you need written permission. Contact Cati Arcuri for details.