Breast Cancer Prevention Tidbits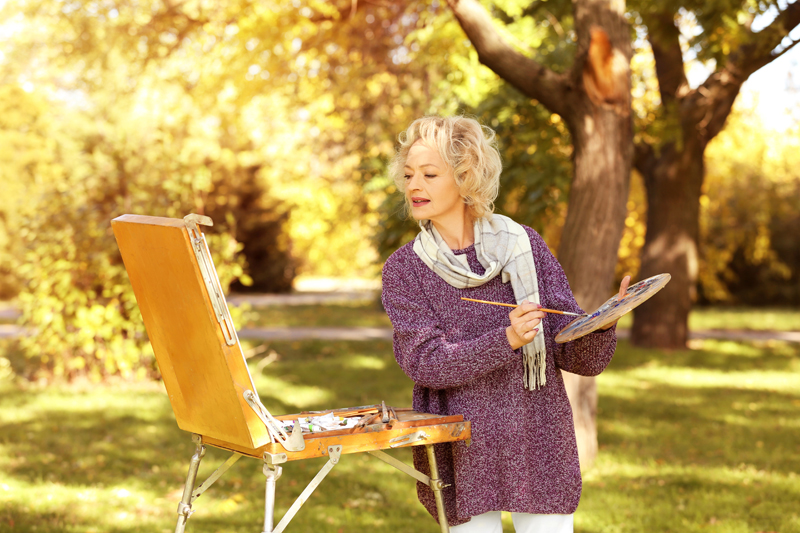 Everyone knows about the basic ways to detect breast cancer early, such as yearly mammograms for those 40 years of age and older, breast MRIs for those at high risk, and monthly breast self-exams, but there are other things you may not know about that can impact your risk of developing breast cancer.

1. Weight - Higher weight, as well as weight gain after menopause have been associated with an increased risk of breast cancer. In addition, being obese also increases one's risk of dying from breast cancer. While it is very common to gain weight as we grow older, staying physically active and paying close attention to our diets can go a long way in curbing excess weight gain. Joining a gym or walking regularly with a friend or family member are great options. However, before beginning any new exercise regimen it is best to check with your physician, especially if you have underlying medical conditions.

2. Exercise - In addition to helping to keep one's weight under control, regular exercise has been shown to have a modest impact on protecting women from breast cancer. One hypothesis is that regular exercise may reduce the risk of breast cancer through reducing the blood estrogen levels, at least in women who have gone thru the menopause. While the exact mechanism is unclear, the potential benefits of regular exercise clearly go beyond its impact on weight.

3. Fat consumption - Some studies have shown a significant association between fat intake and risk of breast cancer. While different studies have given different results, and for some the jury is still out on the link between dietary fat and breast cancer, a low fat diet is generally a much healthier diet than one high in fat. By decreasing the risk of weight gain, which can result in diabetes, high blood pressure, and cardiovascular disease, a low fat diet can have a tremendous impact on one's life expectancy aside from it's impact on various cancers.

4. Red meat - In the widely respected Nurses' Health Study, as well as in other very reputable scientific studies, an association was found between intake of red meat, in particular over 5 servings per week, and certain forms of breast cancer.

5. Calcium and vitamin D - Again, in the Nurses' Health Study, researchers found an inverse association between the intake of low-fat dairy products, calcium, and vitamin D and breast cancer risk. In other words, those with the lowest intake had a higher rate of breast cancer than those with the highest intake. This finding was true for premenopausal, but not postmenopausal women.

6. Night shift work/noctural light exposure - Surprisingly, some scientific studies have shown an association between light exposure at night and risk of breast cancer. According to Up To Date, a highly respected online medical resource, this may be the result of light supressing the normal nocturnal production of melatonin. It has also been shown that the risk of breast cancer is much higher in women who did not typically sleep betwenn 1 AM and 2 AM, when melatonin levels peak.


Related Articles
Editor's Picks Articles
Top Ten Articles
Previous Features
Site Map





Content copyright © 2023 by A. Maria Hester, M.D.. All rights reserved.
This content was written by A. Maria Hester, M.D.. If you wish to use this content in any manner, you need written permission. Contact Patricia Villani, MPA, PhD for details.