Gauntlet Dark Legacy GameCube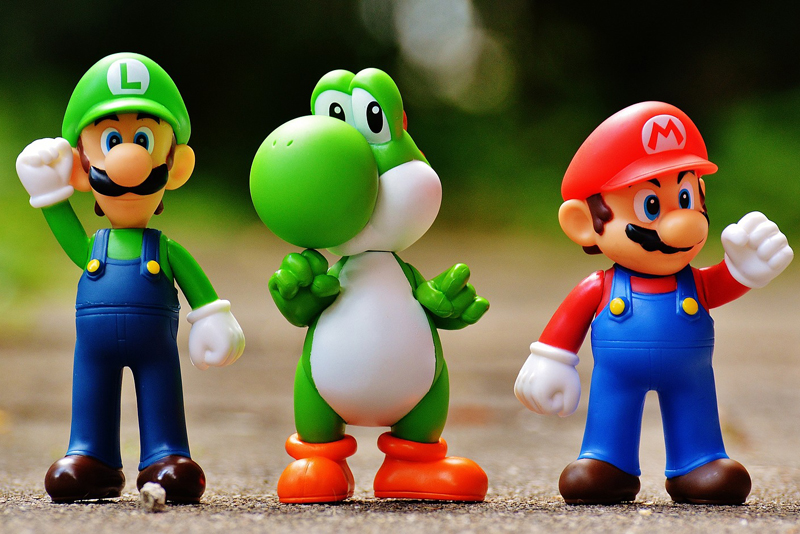 Gauntlet Dark Legacy for the Nintendo GameCube is a great hack-and-slash game that builds on the classic legend. Luckily it can be played well on the Wii!
I grew up adoring the Gauntlet series. I poured tons of quarters into the machines. "Green archer needs food badly"! When Gauntlet Dark Legacy first came out for the Nintendo GameCube we bought it immediately, and played through it, enjoying it immensely. That was over eight years ago now. I wondered recently just how well this old favorite would hold up to modern standards, and if it would play on the Wii system.
To my delight, the game starts up without any issues. Make sure you have a GameCube memory card in your Wii, and a pair of GameCube controllers so that you and a friend can enjoy the fun. Your standard Wii controller won't work with this game. You can then choose from a variety of characters - archers, knights, jesters, and more, all in a selection of colors, and jump into the game!
There are a number of different worlds to explore, each with its own theme and enemies. When you're working through a level you track down food and gather up magic, you slaughter the enemies, and then you figure out how to move on to the next area. It's not a game requiring great brainpower - but it is immensely fun nonetheless. You clear out the enemies, race away from the "death" character, build up your character level by level.
As you win the levels, your skills increase, and as you reach certain plateaus your character's looks change, their visuals of their attacks change, and you unlock new character options as well.
The game can be played single player but it really shines in multiplayer, with a pair (or more!) of people hacking away together, one providing remote cover while the other hacks away at the monster. You can even create combo attacks!
Yes, the graphics are very blocky. You are not dealing with high quality details on the monsters or terrains. Still, you don't even pay attention to that after the first few minutes. You're just running around, madly hitting the buttons, and killing everything that moves. It's the great sort of game that you can pick up when you're feeling stressed, play for half an hour or ten minutes or four hours, and put it down whenever you need to and feel refreshed!
Well recommended.
Buy Gauntlet Dark Legacy from Amazon.com
We purchased Gauntlet Dark Legacy with our own money from a gaming store.


Related Articles
Editor's Picks Articles
Top Ten Articles
Previous Features
Site Map





Content copyright © 2022 by Lisa Shea. All rights reserved.
This content was written by Lisa Shea. If you wish to use this content in any manner, you need written permission. Contact Lisa Shea for details.