How to Upgrade Your Food Storage Containers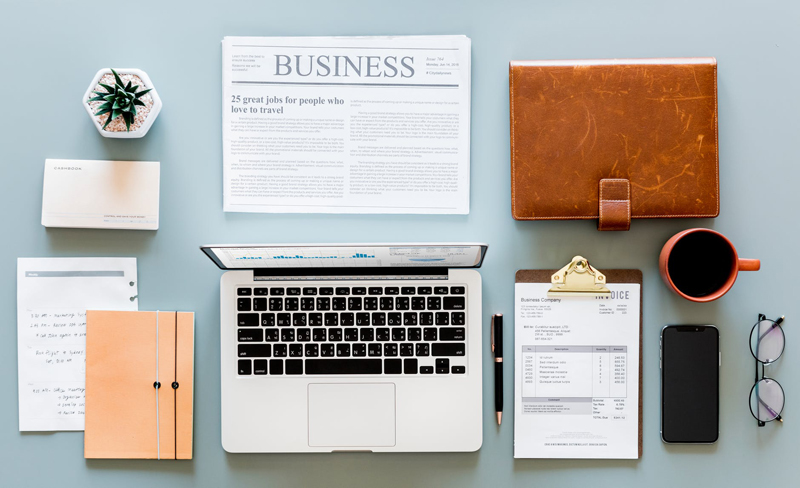 Whether you're hosting guests for holiday meals and parties, planning more food prep as the holidays approach, or are simply ready to stop doing battle with dozens of mismatched plastic tubs and lids, now is the ideal time to upgrade and reorganize your food storage containers. This might seem like a fluffy project in the face of everything else clamoring for your attention over the next few weeks, but it's a relatively low-effort endeavor will save you time, annoyance, and quite possibly spoiled food.
Here are two common types of food storage containers, and how to update them.
Storage Containers for Leftovers
If you have a drawer, cabinet, or shelf overflowing with excess plastic storage containers, you're in good company. Ditto if several of those containers don't have matching lids--or if you have a whole mess of lids without containers--and if any of them are semi-melted from one too many times in the microwave, stained with tomato sauce, or just plain tired.
Upgrades


Ruthlessly weed out any containers that aren't in top shape. This includes those orphans without lids, lids without mates, and containers that don't close, are damaged, or are dirty beyond cleaning. Also be realistic about how many containers you truly need; unless you regularly do a lot of cooking at once or use multiple containers on a regular basis, you should be in good shape with somewhere between 12-20 pieces.

Strongly consider updating part or most of your collection to glass containers. These are generally sturdier than their plastic counterparts; can safely go into the freezer, microwave, oven, and dishwasher (which is not true of many plastic models); and don't absorb odors and stains the way plastic can. I like Pyrex's containers, which come in several shapes and sizes and are inexpensive.

If you prefer to stick with plastic, or simply want to have a few plastic containers on hand, go for a set that's designed to neatly stack or nest. Rubbermaid has some good options.

Planning to send guests home with leftovers this season? Stock a few (and I emphasize a few!) plastic takeout containers in good condition, or buy a few sets of inexpensive Ziploc or Glad containers that you won't mind parting with.

Storage Containers for Dry Goods and Pantry Staples
In working on kitchen organizing projects with clients, I come across a lot of preventable messes (like bags of flour that leave piles of white in cabinets) and a LOT of food that gets wasted because it's forgotten about in the depths of the pantry or because it goes bad before it's eaten, like bags of pretzels that go stale because they're not re-closed tightly. While I think transferring every last bit of dry food to its own storage container is overkill, I do think choosing a few reliable containers for pantry staples, perishable snacks, and mess-prone supplies is a good way to go.
Upgrades


Decide what should go into containers. Before you invest in anything, take a close look at what's in your cabinets to determine what would be better stored in a container. Common candidates: flour, sugar, bagged pasta, bagged snacks (like pretzels), dried beans, and any dry supplies you buy in bulk.

Want to see what you're storing? Opt for glass or clear plastic containers (I'm a fan of Ikea's inexpensive but sturdy Burken series). Unless you have ample counter or shelf space, you may be better off with square containers, which will take up less room. Regardless of the material you choose, consider labeling your containers so you (and others in your household) will remember what's in each.

For staples like flour, sugar, tea bags, and coffee beans, check out Simplehuman's Slim Canisters, which come in 5 different sizes. I was recently introduced to these, and I'm in love. They have a handle on the side, open with the press of a button (leaving you with a free hand), have a designated spot for a label on the top, and--perhaps my favorite feature--have a liner that comes out for cleaning. They're also attractive enough (depending on your style) to keep out, and have a finish that repels fingerprints. The downside? They're not cheap, but they may be worth the investment for the staples you use most often.

Finally, for simple, easy, effective storage, pick up a few Mason jars, or clean and repurpose other glass jars (such as those that once held jam or honey). Just make sure to opt for containers with no chips, major scratches, or ill-fitting or rusted lids.

Take some time this week to weed out your old, tired, ineffective food storage containers and replace them with some new models to get your kitchen and pantry in shape for the holidays ahead.
You Should Also Read:
Pyrex glass storage containers
Rubbermaid plastic storage containers
Simplehuman's Slim Canisters


Related Articles
Editor's Picks Articles
Top Ten Articles
Previous Features
Site Map





Content copyright © 2023 by Emily Wilska. All rights reserved.
This content was written by Emily Wilska. If you wish to use this content in any manner, you need written permission. Contact Kelly Jayne McCann for details.