Dressed To Kill Movie Review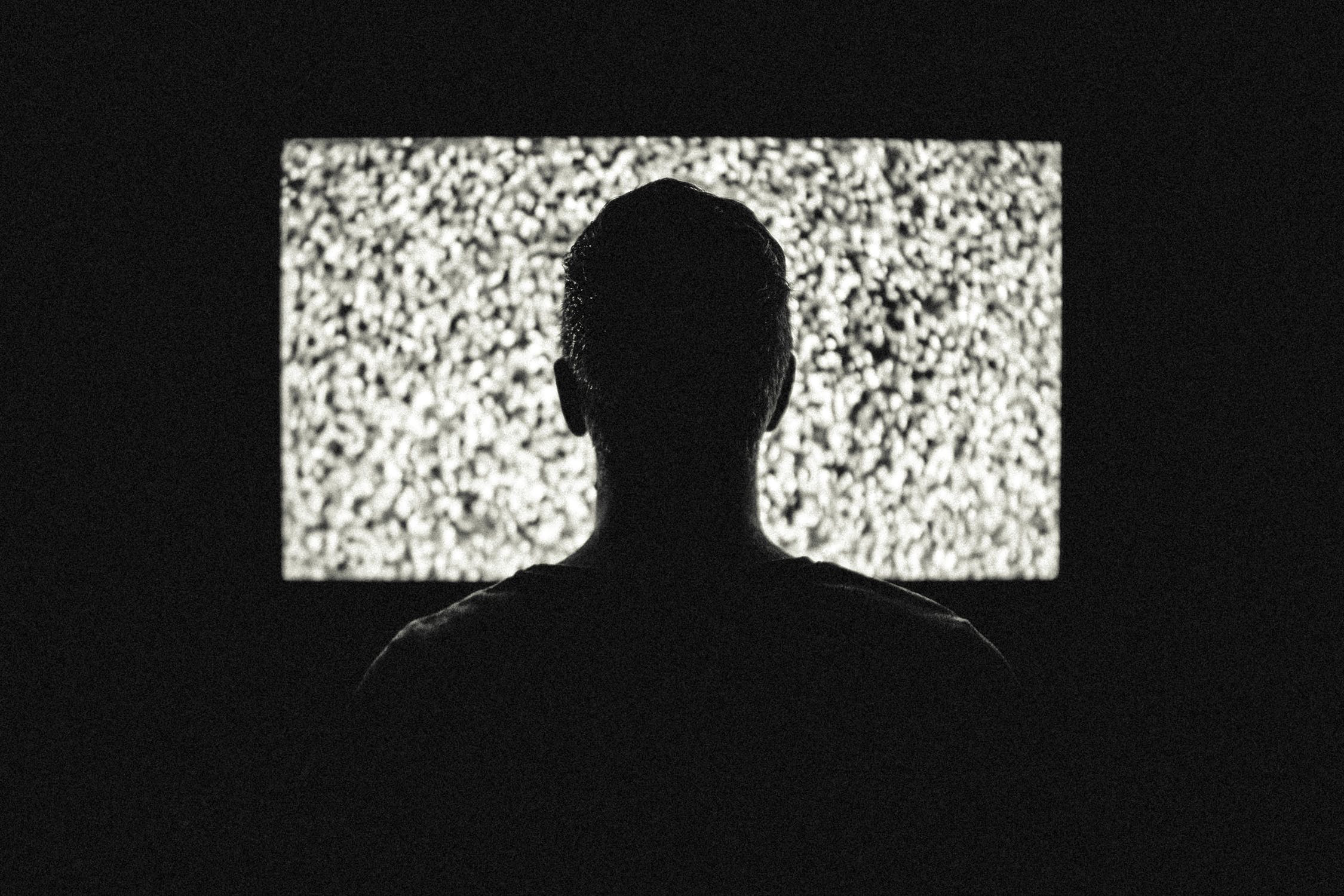 I'd never seen this movie, although I'd heard of it enough. Patrick Bateman (Christian Bale) mentions it as one of his favorite films in 'American Psycho.' Quentin Tarantino has said he finds it better than 'Psycho', the movie it is always compared with, and rightly so, mostly because of storyline and shots used which are directly inspired by Hitchcock's 'Psycho.' The film was, and still is, also extremely controversial with its portrayal of women and the transgender community.

' Dressed to Kill' ( 1980) is an erotic thriller/mild horror film written and directed by Brian De Palma. Most critics of De Palma noted this film as the first where the director blatantly ripped off Hitchcock, and therefore put him down for it. On the other hand, fans of De Palma saw it as his first artistic piece of genius. There's no arguing that De Palma blatantly steals from Hitchcock in many ways in this film in particular, but I don't think there's a director that hasn't stolen from Hitchcock's ideas.

'Dressed to Kill' stars Nancy Allen, Michael Caine and Angie Dickinson. It tells the story of sexually frustrated, Kate Miller (Angie Dickinson), who makes the mistake of having a sexual encounter with a stranger in a hotel after telling her shrink, psychiatrist Dr. Robert Elliott, played by Michael Caine, how depressed she is. A high price call girl, Liz Blake (Nancy Allen), is just leaving another hotel room with a client when she witnesses a female killer use a razor blade to slash Kate to death in an elevator. The killer see's her, and she see's the killer – which obviously isn't good for Liz as she becomes the prime suspect in the murder and the next target for the killer. As Liz is hauled into the police station she meets Miller's son, Peter (Keith Gordon), who is out for revenge on the murderer of his mother and they decide to work together.

Dr. Elliott receives a mocking answering machine message from mysterious Bobbi, a transgendered person he is treating, who admits to killing Kate. Bobbi taunts the psychiatrist for breaking off their therapy sessions, because Elliott refuses to sign the necessary papers for Bobbi to get a sex change operation. Without the help of the police, Liz and Peter work together to try and find out who the killer is before she kills Liz. This adds to some great and very tense chase scenes.

The film is marketed with the tagline - "Brian De Palma, master of the macabre, invites you to a showing of the latest fashion... in murder."
On first watching the movie, I thought I was going to hate it. The opening sequence involving Angie Dickenson is artistically and cinematically interesting, but incredibly boring. De Palma, with the use of composer Pino Donaggio's dream like score, follows Dickenson as she travels around an art gallery, and has a sexual encounter with a stranger. These opening scenes go on for about twenty five minutes with hardly any dialogue, and are actually quite boring; unless you're looking out for the references to 'Vertigo' and 'Carrie.'

The film finally starts with the death of Dickenson's character and the introduction of Nancy Allen. Allen steals the show, playing her character brilliantly, as a street savvy, wise mouth, who realizes she has to clear her own name without the help of the police. The killer, although kept secret until the end was blatantly obvious to me from the start, and I feel De Palma, with better editing could have prevented this.

However, this doesn't stop the enjoyment of the film, even if you do guess the killer. The film runs brilliantly and while playing homage to Hitchcock's 'Psycho', it also turns it on its head. The film is extremely visually stylized and also plays with a lot of humor; saying that, most viewers will immediately compare the two films for better or worse. I do think there were a lot of chances, especially the ending, for De Palma to take advantage of the 'Psycho' theme, but reverse the shower scene, empowering Allen's character, instead of annoying us with a nightmare – 'Carrie' re-hash.

The film, depending on your opinion, does sexualize women, especially Angie Dickenson's scenes in a needless way. The gratuity seems placed in there simply for the sake of it. It does come into storyline later in the movie though and is necessary. I personally didn't find it sexist, there are far worse films out there. I also didn't find it insulting to transgender; as the theme is used simply as a plot device which is necessary for the entire film. It would be like calling 'Silence of the Lambs' or 'Psycho' anti transgender.

This film is a classic, and a must see for anyone interested in major films of American cinema history. Nancy Allen and Keith Gordon (who also starred in Stephen King's 'Christine' if you're trying to place his face) are a pleasure to watch, and this is a must see for many reasons.






You Should Also Read:
STEPHEN KING: CARRIE & CUJO
DE PALMA's 'SISTERS'
PSYCHOLOGICAL HORROR


Related Articles
Editor's Picks Articles
Top Ten Articles
Previous Features
Site Map





Content copyright © 2023 by Steven Casey Murray. All rights reserved.
This content was written by Steven Casey Murray. If you wish to use this content in any manner, you need written permission. Contact Steven Casey Murray for details.