Have a Full (But Not Stuffed) Holiday Season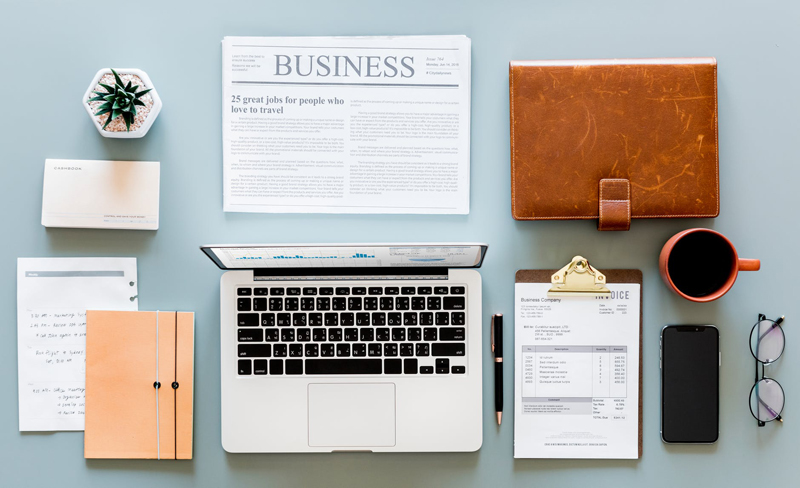 During the winter holiday season, perhaps more so than at any other time of year, there's a fine line between indulging and overdoing. Indulging makes the holidays more fun. (Thanksgiving without mashed potatoes and several kinds of pie? No thanks!) Overdoing can leave you feeling stressed, guilty, and worn out, possibly with an ailing bank account, a disheartening number on the bathroom scale, and a frustratingly cluttered house.

As we get into the holiday season full swing, here are some guidelines to keep in mind to make sure you can squeeze the most out of the celebrations ahead without winding up literally or figuratively stuffed.

Go for Quality Over Quantity
There seems to be more of everything floating around in November and December: more food, more drink, more social events, more chances to spend money. Taking advantage of all that more is a speedy way to wind up overwhelmed. Instead, choose to indulge in whatever's more meaningful, more special, more unusual, or more enjoyable. Rather than agreeing to attend every holiday event you're invited to, opt only for those you know you're likely to enjoy. Want to keep your food and drink indulgences in check? Steer clear of treats you can get year-round and instead enjoy those that only appear during this season.

Take It Slower
It can be all too easy to blaze through a big holiday meal and end up so full it's hard to move, or to spend more on gifts than you intended to because you're racing through the store trying to get your shopping done. Ramping down the pace of seasonal activities can prevent overstuffing. Take time at the dinner table to talk with those around you, really enjoy the taste of what you're eating, and gauge how full you are. Be more deliberate when you shop by showing up with a list of what you're looking for (drawn up before you hit the stores), and then stick to your guns.

Make Some Simple Trade-Offs
The one-in, one-out rule of organizing is a great one to keep in mind throughout the holidays: to keep yourself from getting overwhelmed and overstuffed, get rid of one thing for each new thing that comes in. This applies to actual stuff and to activities, treats, and commitments. Receive a new set of pots and pans as a gift? Pass the old set along. Decide to eat whatever catches your fancy during Thanksgiving dinner? Cut back a bit on rich foods during the following week. Agree to make cookies for a bake sale? Enlist someone else to take on one of your other responsibilities so you don't wind up frazzled.

Don't Try to Keep Up With the Joneses
Finally, before you get deep into the holiday season, take some time to figure out how you want to celebrate, and then honor that over the coming weeks. If your friends and extended family have big, multi-course Thanksgiving meals but you'd prefer a dinner of lasagna, salad, and wine with a few close friends, go for it. Rather decorate your home with some seasonal greenery and a small handful of cherished family decorations than craft ornaments by hand and give each room its own theme? Do it. The holidays will mean more to you if you celebrate them in your own way rather than trying to adhere to other people's standards.

I hope you indulge a bit during the holiday season; for me, it's part of what makes this time of year so much fun. Put the guidelines above to use to help make sure that indulgence doesn't become overstuffing and overwhelm.


Related Articles
Editor's Picks Articles
Top Ten Articles
Previous Features
Site Map





Content copyright © 2022 by Emily Wilska. All rights reserved.
This content was written by Emily Wilska. If you wish to use this content in any manner, you need written permission. Contact Kelly Jayne McCann for details.