Herbs and Spices for Ethnic Beauties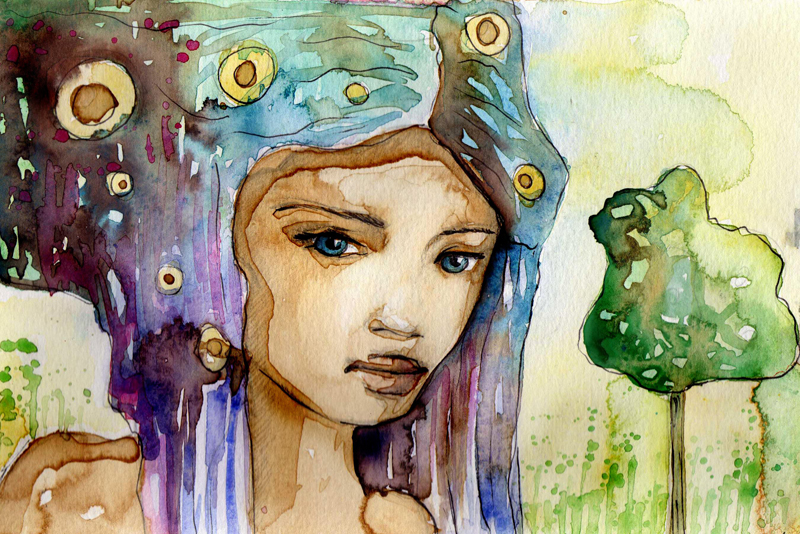 Herbs and Spices have been used by ethnic beauties for centuries. Not only are they used for cooking, you'll also find them used in skin care, hair care and to detox your body.
One of the ways I use herbs and spices is to detox my body every year when the seasons change. Whether it's the Spring and Fall Equinox or the Winter and Summer Solstice, herbs and spices are going to be include in my diet for at least 5 to 7 days.
How To Use Herbs and Spices
I use herbs and spices for soups. There are actually 13 or more that I use for detoxing.
Turmeric
- supports the cleansing of your blood and liver.
Garlic
- supports the cleansing of your blood and it flushes toxic chemicals from your system.
Dandelion
- supports the rejuvenation of your liver and cleanses your bloodstream.
Parsley & Thyme
- They act as diuretics that aid in flushing out the toxins
Cilantro
- contains chlorophyll which helps your body expel toxins.
Rosemary
- supports the liver detox process
Cumin
- supports blood purification and helps prevent toxins
Kelp & Licorice Root
- supports the function of your thyroid and thereby increases your metabolism
Green Tea
- supports liver cleansing and aids in weight loss.
Fenugreek
- supports the balancing of blood sugar levels
Mustard Seed
- supports metabolism and the cleansing of toxins
Cinnamon, Paprika and Ginger
- Supports the burning of calories and the cleansing of toxins.
What you have are a list of herbs and spices that will help you do a total body cleanse. Not only does detoxing your body help with removing toxins from your body, it will ultimately produce beautiful skin. Did you know that your skin shows almost everything that goes wrong internally?
Pimples, boils, rashes … these are signs that you could possibly use an internal cleanse.
Why Do A Detox
Did you know that the average person has 300 or more toxic chemical within their body. That means you! Your body has the ability to process a moderate amount of toxins, however 300 is a bit much to bear.
When you cleanse the toxins from your body, you can help ward off future diseases. You will also cleanse your colon, lose weight, reduce pain, in some cases eliminate some of your medications, boost your metabolism, purify your liver, give your skin a healthy glow, sleep better and it just might improve your hair.
A holistic approach to health is always a great idea. A full body detox will help you achieve the benefits of a healthy body, healthy skin and a healthier you.
That's it for this week …
Dedicated To Your Beauty
Juliette's Website
https://www.nyrajuskincare.com


Related Articles
Editor's Picks Articles
Top Ten Articles
Previous Features
Site Map





Content copyright © 2022 by Juliette Samuel. All rights reserved.
This content was written by Juliette Samuel. If you wish to use this content in any manner, you need written permission. Contact Juliette Samuel for details.