4 Ways to Declutter Your Holiday Season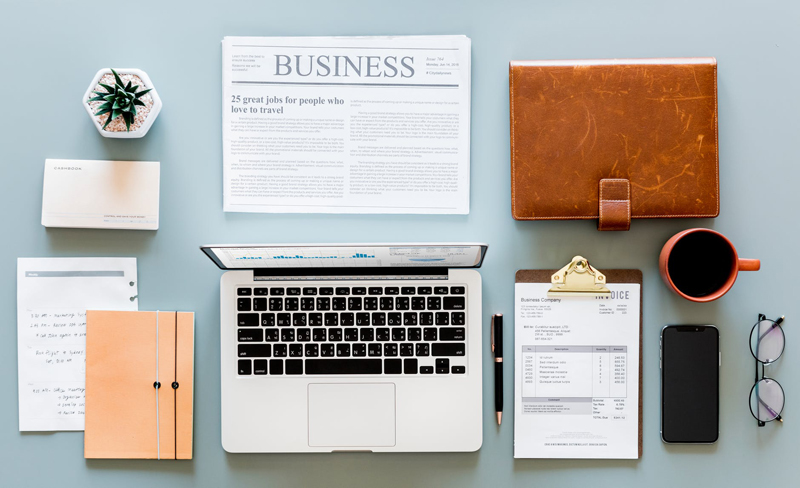 Having a more organized, less cluttered holiday season doesn't mean going bare-bones or avoiding celebrations altogether; instead, it involves finding meaningful ways to observe this month's holidays without filling your life or home with unwanted, unneeded stuff.

Here are 4 straightforward ways of celebrating without clutter.

#1: Simplify Your D�cor
If you decorate your home for the holidays, consider using some basic, multi-functional items to add seasonal flair, rather than buying lots of decorations you'll only use once a year. For example, instead of investing in a full set of Christmas-themed dinnerware, linens, and serving ware, opt for solid green, red, or gold dishes and tablecloths (which you can reuse for other occasions throughout the year) with a few Christmas-specific pieces for accent. And try swapping a few standard decorations, which you'd have to store after the holidays are through, with things like pinecones and bunches of holly, which can be composted at the end of the season.

#2: Re-tool Your Gift-Giving Traditions
Exchanging gifts, while a delightful part of the season for many, can be a quick route to clutter, especially when it involves giving (or getting) presents that aren't sure-fire hits. If your gift exchanging traditions with family and friends leave you overwhelmed, reconsider them. Instead of giving gifts to everyone in your extended family, for example, perhaps you could all agree to draw names from a hat and focus on exchanging only with one person. Or arrange with friends to give each other handmade items that can be used up--cookies, candies, jams, soaps--or to exchange services, such as errand runs, childcare, or help with a project around the house.

#3: Limit Self-Gifting
While you're out shopping for other people or picking up holiday supplies, it can be very tempting to take advantage of the seasonal bargains and buy things for yourself. If you run across a truly great deal on something you're absolutely sure you need (and are equally sure you won't get as a gift), it might be worth snatching it up. Otherwise, challenge yourself to leave it in the store. Self-gifting can strain already-fragile budgets around the holidays, and often the stuff we buy proves to be neither essential nor especially desirable once it's home. If you encounter something you truly want, put it on your wish list, or hold off until after the holidays.

#4: Focus on Stuff-Free Ways to Celebrate
In a culture that ties the spirit of the holiday season to the buying and exchanging of stuff, it can be easy to forget that things don't need to be at the center of our celebrations. In fact, for many, holiday events and traditions that don't involve stuff are more meaningful and less stressful than those that do. Keep clutter at bay this season by finding other ways of enjoying the holidays with friends and family: have a party to which everyone contributes something to eat or drink (no gifts, please!); schedule a gathering at an ice skating rink with some friends; use your extended family's holiday party to share stories and family history, which you could even record and edit into a mini-documentary--something more enjoyable and longer-lasting than any knick knack or sweater.

I'd love to hear your suggestions for ways of celebrating the season in clutter-free ways. Does your family have a tradition that doesn't involve piles of gifts? Have you and your neighbors created a way of sharing community without sharing unwanted stuff? Do you and your friends have creative ways of honoring the holidays and each other without things that will wind up as clutter in a few months? Visit the Organization Forum to share them.


Related Articles
Editor's Picks Articles
Top Ten Articles
Previous Features
Site Map





Content copyright © 2022 by Emily Wilska. All rights reserved.
This content was written by Emily Wilska. If you wish to use this content in any manner, you need written permission. Contact Kelly Jayne McCann for details.