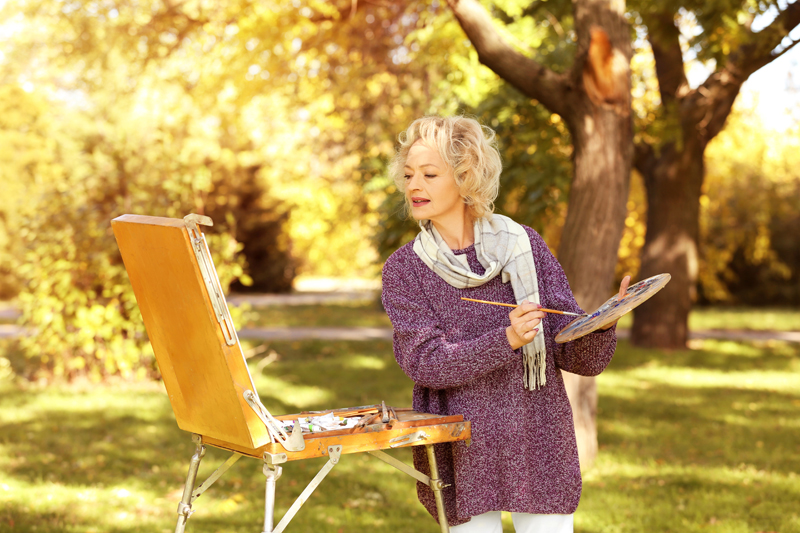 Imagine, if you will, rushing home to watch your favorite soap opera. But when you turn on the television, you find that the show has been interrupted by a news broadcast announcing that 3 American jumbo jets just crashed killing everybody on board. You sit there in disbelief. How could this have happened? Over a thousand people just died needlessly. Eventually, you get over the initial shock, but your heart goes out to the family members of the victims and you just can't seem to shake the grief. Tomorrow morning you wake up thinking about the tragedy, but you go about your daily activities, come home from work and turn on the tv, and again, hear about 3 more jets that crashed that day killing everyone on board. This scene plays out every day of every week of every month of every year.

Something is terribly wrong here! Who is responsible for this madness? Why do people continue to fly? If you're like most people your heart would go out to the passengers and their families and you'd be infuriated with the airline industry for allowing this to go on. But truth be told, a part of you would have to admit, they did it to themselves. After all, they chose to fly knowing what could happen. Many would be indignant, and vow never to step foot on an airplane again as long as they live, and then they would sit back and light up a cigarette to calm their nerves.

Well, the passengers on those planes represent the Americans who die each day from tobacco-related causes. Tobacco use kills over 440,000 people each year in this country alone, millions worldwide. It is the most preventable cause of disease, disability and death in America. Close to 9 million already have a serious smoking-related illness, but 46 million U.S. adults continue to smoke, and they are not only destroying themselves, they are killing innocent people as well! Each year close to 50,000 non-smokers die because someone around them smoked, maybe a loving husband or a sweet mother.

The World Health Organization estimates that tobacco use kills over 5 million people each year, or 1 in 10 adult deaths worldwide. If current patterns continue, tobacco use will kill more than 8 million people per year by 2030. Up to half of the world's 1 billion+ smokers will die prematurely of a tobacco-related disease.

One in five deaths in the United States is the result of tobacco use or exposure to secondhand smoke and on average, smokers die 13 or 14 years earlier than nonsmokers, but millions continue to light up each day. Many think that most deaths attributable to cigarettes are from lung cancer, but lung cancer deaths are not even the tip of the iceberg. Most tobacco-related deaths are due to heart attacks. Smoking also increases the risk of stroke, chronic lung disease, and numerous other disease.

Most people know that smoking is the #1 cause of lung cancer, but did you also know that it increases the risk of developing cancer of the:
bladder
cervix
esophagus
kidney
larynx (voice box)
mouth
pancreas
stomach
throat
and certain leukemias

Some may think the solution is simple - people should just stop smoking. For those who don't smoke, that's an easy choice, but for those who are addicted to the nicotine in cigarettes, quitting can be extremely difficult. Nicotine causes changes within the brain that make people want to use it more and more and if they don't get it, they can have unpleasant withdrawal symptoms, such as hostility, anxiety, depression, restlessness, irritability, difficulty concentrating, and increased appetite.

Someone figured out how to turn one group of people into greedy, profit-seeking businessmen (and women) who stand to gain billions of dollars by seducing close to a billion people into habit so highly addictive that many will never be able to break free and will literally die as a result. Are you willing to be one of their victims?

You Should Also Read:
Patient School


Editor's Picks Articles
Top Ten Articles
Previous Features
Site Map





Content copyright © 2019 by A. Maria Hester, M.D.. All rights reserved.
This content was written by A. Maria Hester, M.D.. If you wish to use this content in any manner, you need written permission. Contact Patricia Villani, MPA, PhD for details.