The Color Green and the Spirit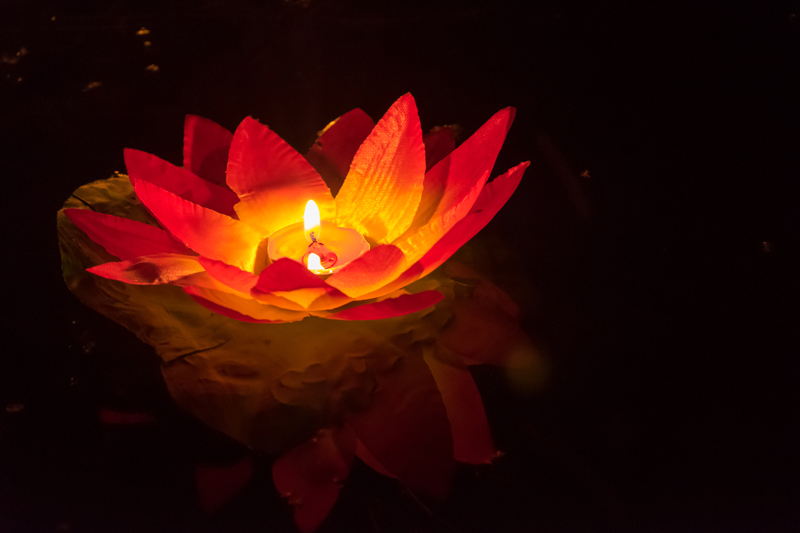 Green is a calm and restful color. It is a combination of the tranquil color blue and the optimistic color yellow. Green is healing to the spirit and to the heart chakra, restoring balance and positive growth, as well as the ability to love.

Green is a very influential color because it is the primary color in nature. Green can be found in grass, flowers, and the leaves on the trees. Being out in a natural setting surrounded by the color green brings great comfort to a troubled mind and releases negative energy. Sitting outside or taking a walk to interact with the beauty of nature will give the spirit a lift.

People will bring elements of the outdoors inside to replicate that feeling of serenity. Potted plants are often staged around the home to add a natural touch. Some may also choose to paint rooms in their house subtle shades of green or place green accents around their home. Rugs and other fabrics in the form of pillows, curtains, and towels are just a few of the items that people use to add a pleasant touch. Other green decorative objects can consist of framed pictures of outdoor scenes, vases, candles, and more.

The overall effect of having the color green in one's environment is a feeling of peace, stability, and healing. A peaceful mind and spirit is essential for an open, loving heart. That includes self love, self reliance, and self respect. That inner harmony encourages a healthy expression of love not just for oneself but for others. Green is a safe and stress free color when used selectively and in gentle, muted tones.

People enjoy wearing green clothing and also jewelry, which may consist of synthetic or real stones. Not just for adornment, natural green stones are known for their healing ability. Emerald, peridot, jade, bloodstone, malachite, moldavite, moss agate, and adventurine are just a few examples of green stones with beneficial properties. The natural energy of these stones will ease negative emotions like stress and emotional pain, while reestablishing balance to the heart chakra.

A sound body houses a serene spirit. Eating natural, green foods are not just tasty but full of nutrients to promote good health. Examples of nature's bounty include leafy greens such as spinach, kale, bok choy, collard greens, swiss chard, cabbage, brussel sprouts, lettuce, and herbs. Green vegetables and fruits include zucchini, green beans, lima beans, broccoli, cucumbers, celery, peppers, pears, apples, grapes, and kiwi fruit. Incorporating green foods into your diet will make you feel good in body, mind, and spirit.

The color green is very beneficial for the spirit. Green symbolizes life, renewal, self control, healing, and relaxation. Green has the power to stabilize and soothe raw nerves, as well as the ability to refresh moods. The vibrant yet calming color is all around us in nature, enhancing our feeling of connectedness to all living things. Green brings us closer to our natural world, grounding us in spirit and giving rise to opportunities for unconditional love.



Related Articles
Editor's Picks Articles
Top Ten Articles
Previous Features
Site Map





Content copyright © 2022 by Debbie Grejdus. All rights reserved.
This content was written by Debbie Grejdus. If you wish to use this content in any manner, you need written permission. Contact Debbie Grejdus for details.