Miscarriage and Heart Attack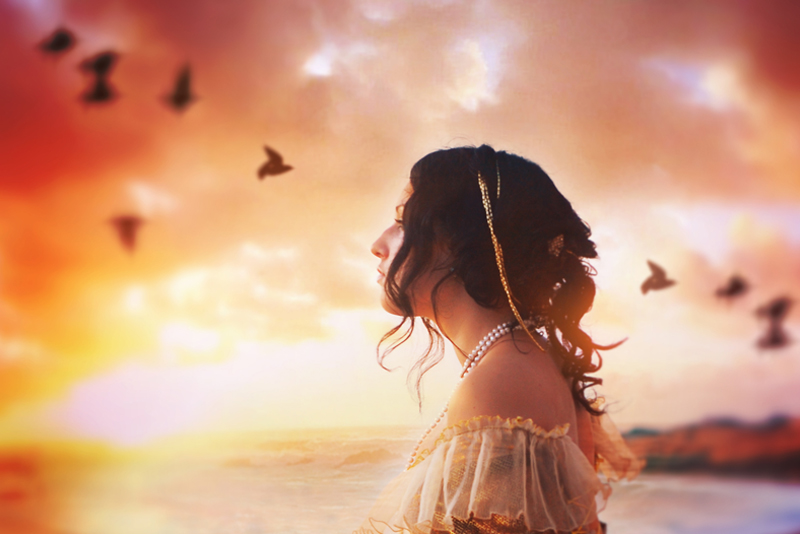 A new study suggests that women who suffer recurrent miscarriage are at greater risk for heart disease later in life. The German study found that women who have three or more miscarriages may be up to nine times more likely to have a heart attack later in life. Likelihood of having a heart attack after miscarriage was found to decrease somewhat when other factors such as age, smoking or Diabetes were accounted for. However, these women were still five times more likely to later experience a heart attack. Having a baby who was stillborn also seems to increase the risk, although not as much as miscarriages.

The German study was part of a larger study which was following the impact of diet and lifestyle on disease. The findings of the study were published in Heart, an online publication of the British Medical Journal. The findings may indicate that women who miscarry may have poorer health to begin with. For example, they may not have good nutrition, may be overweight or may lead sedentary lifestyles. These issues can also contribute to heart trouble. However, since perfectly healthy women also miscarry, the link is only speculative.

This study is important because it gives us additional information about miscarriage. Additionally, it provides more insight into heart disease. We talk a lot about breast cancer and cancer in general but heart disease is actually the number one killer of women.

If you've suffered recurrent miscarriages, you don't need to push the panic button, fearing a heart attack is imminent. However, it's probably something you should make your doctor aware of, particularly if you have any heart issues. It seems likely, that based on the results of this study, doctors will consider recurrent miscarriages or stillbirth to be risk factors for heart attacks and monitor their patients accordingly.

Good nutrition, maintaining a healthy weight and exercise may help to contribute to both healthy pregnancies and lower risk for heart troubles.
You Should Also Read:
Heart Journal


Related Articles
Editor's Picks Articles
Top Ten Articles
Previous Features
Site Map





Content copyright © 2022 by Christine Beauchaine. All rights reserved.
This content was written by Christine Beauchaine. If you wish to use this content in any manner, you need written permission. Contact Christine Beauchaine for details.