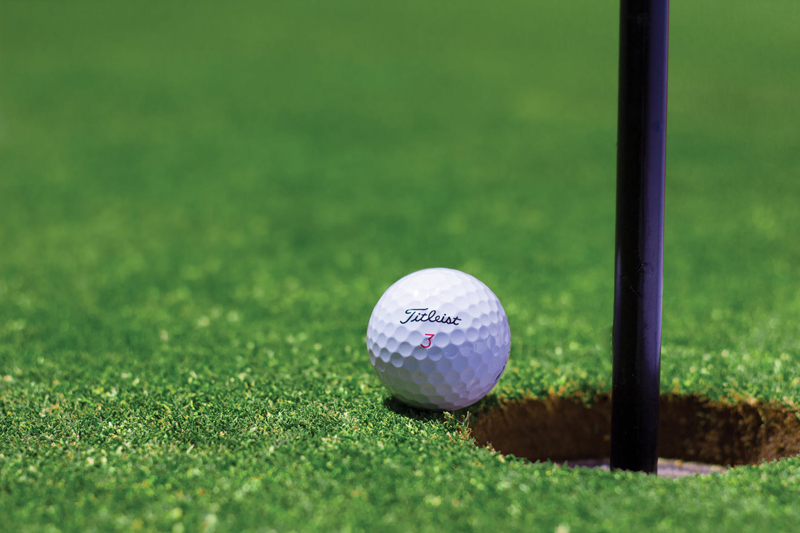 On December 8th we had our final LGA event of 2010 with a luncheon at the home of Jane Wade in Temple, Texas. It was a beautiful warm winter day and a good crowd attended, with a few former LGA members who were invited and welcomed by all. We assembled in Jane's yard for a group picture before the festive luncheon was ready.
We were treated to Champagne Cocktails as we greeted each other with Christmas greetings and a toast to our great hostess. The luncheon was a delicious chicken salad served on lettuce leaf, a tomato was filled with baby shrimp that was awesome. Some fresh fruits and miniature muffins filled out plates. For dessert Jane had made a delightful coconut cake that topped off a great meal.
Following our meal we had decided to have what is called a Chinese Gift Exchange. We each brought a $20.00 gift wrapped and all placed by the fireplace. To start this exchange we each were told to draw out a number which would be our turn to pick one of the gifts. Starting with number one she opened her gift and it went on and number two picked. At this time if that person would rather have had the gift that number one had she could just pick up her gift and then the first person would have to pick out another gift to unwrap.
I was number three so I picked out a large sack filled with tissue and was heavy. After digging around in this sack I pulled out a stuffed Santa with stretched out legs. It was so cute and knew it would be just right to place under my Christmas tree. Well it did not last long as number four came over and picked up my gift. I had to try again and that one also was taken. It ended up with my third try at the gift pile I came up with scented note paper, which was very nice.
The Gift Exchange was very successful as we had lots of laughs and gifts were moved back and forth until they said the rule was that a gift could be traded twice and then it had to stay with that person. I had brought a large scarf in baby blue and it seemed two others had brought scarves so they were exchanged a few times. All in all this was one of our more successful Christmas Parties as in years past we always went to our Stagecoach Restaurant for lunch and we handed out awards the golfers who came out winners for our Ringer and Birdie Tree.
This year Jane was in charge of the Ringer and Birdie Tree so she made the announcements to the winners and awarded them their prizes. We all thanked Jane for suggesting this type of Christmas Party as I am sure we may be doing this again in December 2011. Janet Gravette will be our new President for next year and I am sure she will make it an interesting year.


Related Articles
Editor's Picks Articles
Top Ten Articles
Previous Features
Site Map





Content copyright © 2022 by Letta Meinen. All rights reserved.
This content was written by Letta Meinen. If you wish to use this content in any manner, you need written permission. Contact Sandy Eggers for details.