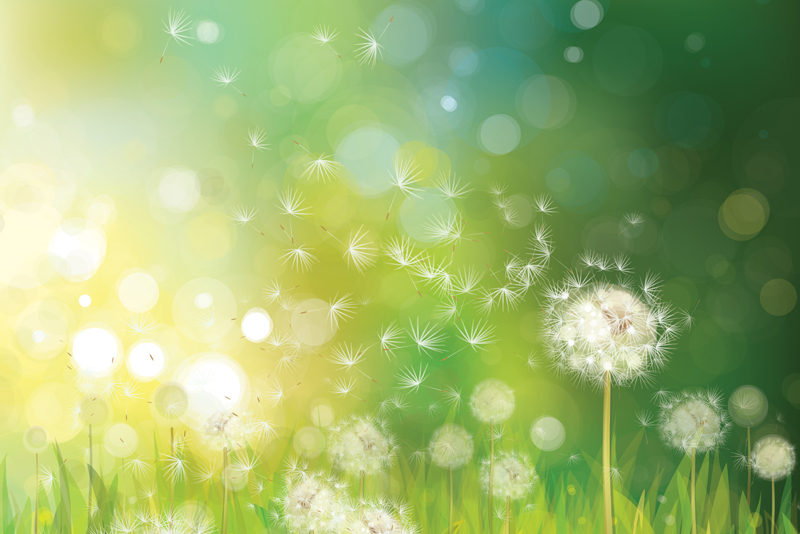 Quinoa is a seed used as a gluten-free grain that is super charged with nutrition. It makes a welcome addition to anyone's diet but provides a delicious alternative for those with gluten sensitivity or intolerance.

Quinoa (pronounced "Keen-wa") is not a true grain but rather the seed of the goosefoot plant. Its origins can be traced back to the Andes Mountains of South America where it was one of three staple foods, along with corn and potatoes, of the ancient Inca civilization.

This versatile food contains more protein than any other grain, an average of 16.2 percent, which means it rivals the protein content of meat. It's also a complete protein with an essential amino acid balance close to ideal.

A super food, quinoa also is high in calcium and iron, and a relatively good source of vitamin E and several of the B vitamins. It has a mild, slightly nutty flavor, and can be used as a whole-grain side dish, in baked goods or in place of hot cereal.

Here's a recipe for Quinoa Nut Clusters to get you started loving quinoa. These clusters make a wonderful gift for anyone who appreciates treats.

Ingredients:

3/4 cup quinoa
1 1/2 cups quinoa flakes
1/2 cup raw sunflower seeds
1 cup chopped dried apricots or whole dried cherries
Optional: 1/2 cup chopped nuts (walnuts, pistachios, almonds, cashews)
1/4 cup sugar
1/2 tsp. sea salt
1/4 cup agave nectar or maple syrup or honey
2 T. safflower, sunflower or other vegetable oil
1 1/2 tsp. vanilla extract
Egg replacer for two eggs plus 1 large egg white, lightly beaten (or use equivalent egg whites)
Parchment paper

Directions:

Preheat oven to 350 degrees. Bring 1 1/2 cups water to a boil in a saucepan. Add the quinoa, return to a boil, cover and reduce the heat. Cook at low heat until the quinoa is slightly undercooked or about 12 minutes. Transfer the quinoa to a large, rimmed cookie sheet. Bake, fluffing with a fork occasionally, until the quinoa is pale golden, about 30-35 minutes. Let cool in a large bowl.

Spread the quinoa flakes on a baking sheet. Bake until lightly browned, about 15 minutes. Add the flakes to the cooked quinoa. Spread the sunflower seeds on a baking sheet and bake until lightly toasted, about 7 minutes. Add the seeds to quinoa mixture and allow to cool. Reduce oven temperature to 300 degrees.
Toss the apricots, optional nuts, sugar and salt with the quinoa mixture. Beat the agave nectar, maple syrup or honey, vegetable oil, and vanilla with egg replacer or eggs. Stir into the quinoa mixture.

Line a large cookie sheet with parchment paper, lightly spray with pan spray. Spoon 1/4 cup batter onto sheet for each cluster or use an ice cream scoop. Space the clusters about 3 inches apart. Flatten to 1/4-inch thickness. Bake, rotating sheet halfway through, until crisp, about 25 minutes. Note: If you are using egg replacer, you may need to leave the clusters in the oven slightly longer. When done, remove from the oven and let cool. The clusters store well for several days in the refrigerator. Freeze extras.




Related Articles
Editor's Picks Articles
Top Ten Articles
Previous Features
Site Map





Content copyright © 2018 by Sheree Welshimer. All rights reserved.
This content was written by Sheree Welshimer. If you wish to use this content in any manner, you need written permission. Contact Sheree Welshimer for details.