Leading Causes of Death In America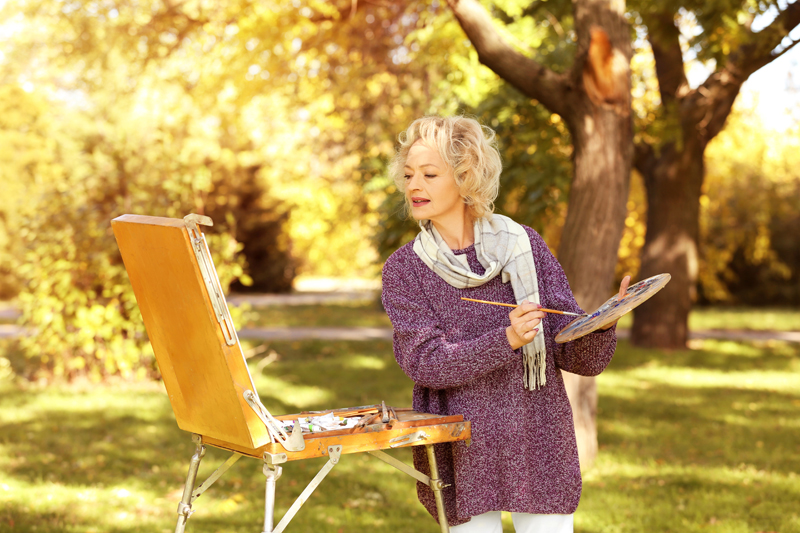 Heart attack is the leading cause of death in America. One out of every 5 deaths in America is due to heart attack. Each year, over 1.2 million heart attacks occur in the United States and close to 460,000 are fatal; 300,000 people die before they even receive medical treatment.

The major risk factors for heart attack are:
Smoking
Obesity
Physical inactivity
HTN
Diabetes
High cholesterol

Cancer is the 2nd leading cause of death in America. The good news is
that approximately one-third of the annual cancer deaths in the U.S.A. are believed to be due to inadequate physical activity and nutrition factors, including excess weight. Smoking alone accounts for approximately 30% of all cancer deaths. Diet also plays a major role.

Stroke is the third leading cause of death in America.
Risk factors for stroke:
Obesity
Smoking
Inactive lifestyle
HTN
High cholesterol
Diabetes


Chronic lung diseases, including emphysema and chronic bronchitis, are in the top 5 causes of death in America. It is important to distinguish acute bronchitis, a respiratory illness virtually all of us will get at some time in life, from chronic bronchitis, which is essentially a disease of cigarette smokers. THE main risk factor for chronic lung disease is cigarette smoking.


High blood pressure directly contributes to heart attack and stroke. Again, we see a similar pattern for risk for this disease.

Risk factors for HTN:
Tobacco
Obesity/overweight
Sedentary lifestyle
Family history
Stress
Too much sodium
Too little potassium

Diabetes also contributes a great deal to the excess suffering and premature death in the United States, and abroad.

Some risk factors for diabetes include:
Obesity/overweight
Inactive lifestyle
Family history of diabetes
Hypertension

The Diabetes Prevention Program proved that type 2 diabetes can be prevented
or delayed through modest weight loss (5 to 7 percent of initial body weight)
and regular physical activity. In fact, these modest changes resulted in a 58 percent reduction in the development of diabetes in persons at increased risk for the diseases and especially in those over age 60.

You Should Also Read:
Patient School


Editor's Picks Articles
Top Ten Articles
Previous Features
Site Map





Content copyright © 2022 by A. Maria Hester, M.D.. All rights reserved.
This content was written by A. Maria Hester, M.D.. If you wish to use this content in any manner, you need written permission. Contact Patricia Villani, MPA, PhD for details.