Be the Ball -Amazing Web Site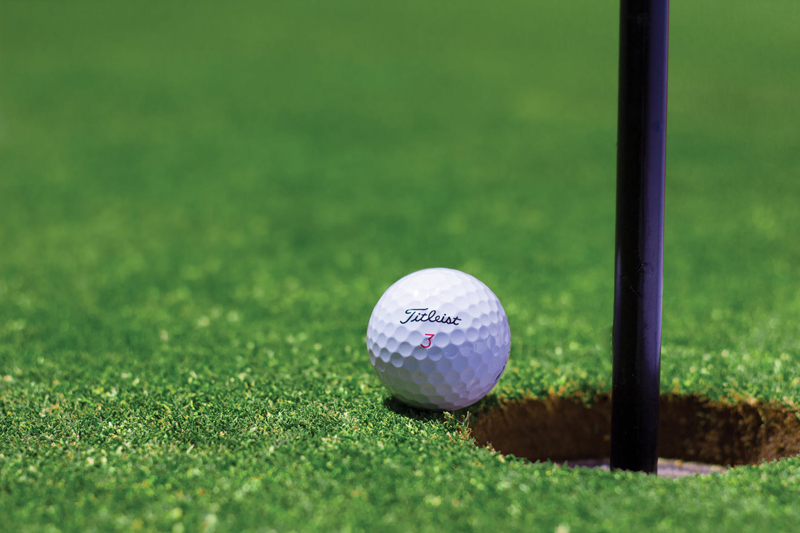 I checked out this Web site after seeing their Ad in my new Ladies Link 4 Golf magazine. They showed a full page of ball markers, tee bags and gift Christmas ornaments. It was colorful and full of things available on www.betheball4u.com. I could not figure out why they called them Be The Ball but I had to check out their web site.

You are going to be amazed as well there are the most ball markers I have ever seen in one place. These are colorful, glittery, bejeweled, painted, engraved and just plain neat collection of ball markers I have seen on any web site. They have a designer named Helen H. Thomas who has a line called "Beautify Your Game". It also says that Helen is an avid golfer but she is an amazing designer as well.

Even the hat clips had painted on designs as one was with flowers and you could add a ball marker in shape of a butterfly in a variety of crystal stones. These were really sharp. I also liked and may order for myself the horoscope set of a visor clip showing all the horoscope signs but then you order your own sign which mine is Gemini the twins the ball marker was painted with two golf balls with visors on. Really cute and it would be your own special marker.

I can't begin to describe all the different designs that come with a neat visor clip for each set of designs of ball markers. Every holiday is displayed with many winter or Christmas cute designs, even your favorite sports teams, some are plain painted with Naughty or Nice in raised letters, Oriental writings, be the ball characters with different words such as Birdie, Hole-in-one etc. Their web site on this page goes on and on. Prices vary from $8.95 complete with clip and ball marker or in gross purchase. If you are planning a theme tournament they would give you wholesale price.

There are other things on their web site such a tee bags of different designs, Christmas ornaments of the "be the ball" characters that were cute. They have book markers, purse holders, wine charms, Zipper pulls, towels and many more. I also was checking out under their event ideas and checked out vests. I love vest and would have ordered this but it was for special events orders so could not find out if it could be ordered separately. It also came with a ball marker attached.

Here is something I had never seen before was pins that helps keep your golf shirt color laying straight and not curling under. I helps keep your shirt looking neat with these cute little ball markers that attached to the tips of your golf shirt. It has what is called CollarStyx that fits under your collar and can be re-useable for 10 times. They sell for $6.50 with 5 to a box but a set comes with four ball markers and a CollarStyx for $9.00 a set.

One section I could not quite figure out, it was called the EWGA and if you were a member of this you could order at a discount. There was no place on this very long page for things with EWGA. I take it to mean some Golf Association but the EW must be the clubs name. Any way if you were a member you could get some very good deals..This was a neat web site and so colorful and fun to surf through all the different sections. There is no order form but an email address you could list what you wanted but two telephone numbers to call in your order.

You Should Also Read:
website


Related Articles
Editor's Picks Articles
Top Ten Articles
Previous Features
Site Map





Content copyright © 2023 by Letta Meinen. All rights reserved.
This content was written by Letta Meinen. If you wish to use this content in any manner, you need written permission. Contact Sandy Eggers for details.