Starting a Travel Softball Program -- Advantages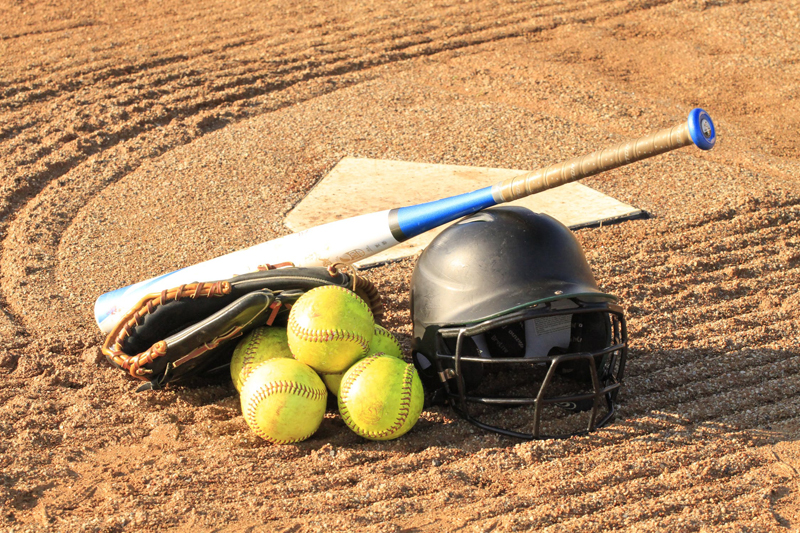 I recently started a travel Fastpitch Softball program, and it has been an eye-opening experience. I say "program" with purpose. A program is a group of teams that operate under the same name. Some programs are "programs" in name only – each team in the program operates as its own entity and there's very little interaction between the teams. Others are more integrated, where some or all the teams practice together, the coaching staffs teach much of the same skills, and players transition from one division to the next while wearing the same uniform. In this series of articles, I will cover the various decisions required, the various options one faces, and the lessons I've learned while standing up an integrated travel ball program.
The primary advantage of being part of a travel ball "program" over just a team becomes obvious around Thanksgiving. Unless an entire team is made up of girls born in the same year, some players will move to an older age group come 1 January leaving the coach scrambling to find new players, or having to move the entire group of girls up to a higher age division before some players are ready growth-and-maturity-wise to do so.
I think this player-transition problem is the primary reason why most travel ball teams fail to make it past a few months before they fold. It is not fair to the girls transitioning up to the new age division to have to play on a super-young team that will likely not be successful, nor is it fair to the younger players to have them play up in age unless they are really ready for it. Both groups of players are likely to jump ship for a better fit after a few weeks or months of futility.
Having a reasonably integrated program, though, allows the older players to transition within the organization (saving the coach of the older girls from having to worry too much about recruiting), while keeping the younger players in their appropriate age division. Additionally, the older players move to a team where they are at least somewhat familiar with the new coaching staff and their new teammates. Integrating these players into their new team takes much less time, which means a team can compete sooner.
Programs also have an advantage over single teams on the business side of the operation (MUCH more on this in future articles). Basically, a program with multiple teams can better pool resources, fund raise, and reduce overhead than a single team can. Programs have a larger group of assistant coaches from which to draw when a new team within the organization starts, and when specific volunteer skill sets are sought, there is a larger group of parents from which to draw. Finally, word-of-mouth advertising is much easier with 42 sets of parents than with 12 or 13.
Starting a program certainly has its own headaches compared to starting a single team, some of which will be covered in the next article, but if a coach is looking at a long-term travel softball solution, starting a Program solves a lot of issues.
BellaOnline Softball Subject List:
Coach´s Box
,
Health & Medical
,
History of Softball
,
International Softball
,
Organizations
,
Parents
,
Professional Softball
,
Reviews
,
Rules & Regulations
,
Scorekeeping
,
Stats & Analysis
,
Travel Ball
This site needs an editor - click to learn more!


Related Articles
Editor's Picks Articles
Top Ten Articles
Previous Features
Site Map





Content copyright © 2022 by Don McKay. All rights reserved.
This content was written by Don McKay. If you wish to use this content in any manner, you need written permission. Contact BellaOnline Administration for details.