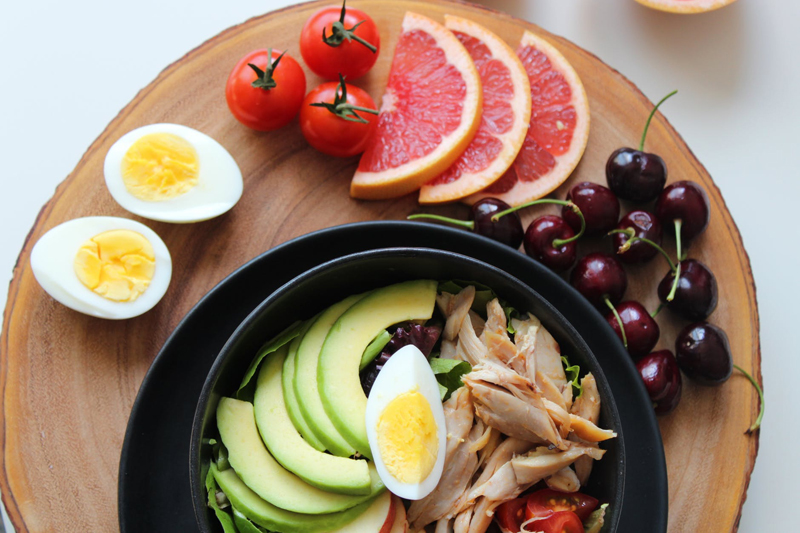 Serotonin is an incredibly powerful mood booster. It helps fight depression. Your body naturally makes serotonin when you eat foods that are high in tryptophan. What are those foods?
First just what is tryptophan? Tryptophan is one of the main amino acids - i.e. proteins. Your body really needs you to ingest this protein regularly for proper functioning. Tryptophan is a basic ingredient in your body making serotinin. Serotonin is critical in your body's managing depression, sleeping well, having a healthy appetite level, and much more. It's fair to say that it's very important to your health to have proper serotonin levels.
For most adults, you should be aiming for somewhere in the range of 300-400mg of tryptophan EVERY DAY. Some servings of food which reach that level are:
* beef tenderloin
* lamb
* chicken breast
* turkey
* tuna
* salmon
* snapper
* soybeans
You can also cobble together your daily requirement from lesser-containing food items. For example black beans have 180mg, 2% cow's milk has 100mg, sesame seeds have 120mg, and brown rice has 60mg. So if you ate enough of the various components, you could work your way up to your 100% value.
There are some studies that indicate that a person who eats a high carb diet can get ample tryptophan into them. This could be because, for example, a whole potato gets you 40mg of tryptophan. If you're eating potatoes and french fries all day, eventually you hit that 100%. However, along the way you are also overloading your body with starches and insulin - and this path leads you towards diabetes.
So it's a balance issue. You could have a nice serving of tuna - which in addition to the tryptophan is also supplying omega 3 oils and many other healthy nutrients for your daily diet. You could also take the tons-of-french-fry route, which while it might eventually add up to enough tryptophan to make it through the day, also adds 20 pounds to your frame and a host of medical issues.
I definitely encourage you to look at your tryptophan intake, especially if you're experiencing depression issues. It could simply be that your body is missing out on essential nutrients, and a simple diet change could help bring your body into balance!
Lisa Shea's Library of Low Carb Books


Related Articles
Editor's Picks Articles
Top Ten Articles
Previous Features
Site Map



Follow @LisaLowCarb
Tweet





Content copyright © 2018 by Lisa Shea. All rights reserved.
This content was written by Lisa Shea. If you wish to use this content in any manner, you need written permission. Contact Lisa Shea for details.