Tis the Season for new Grips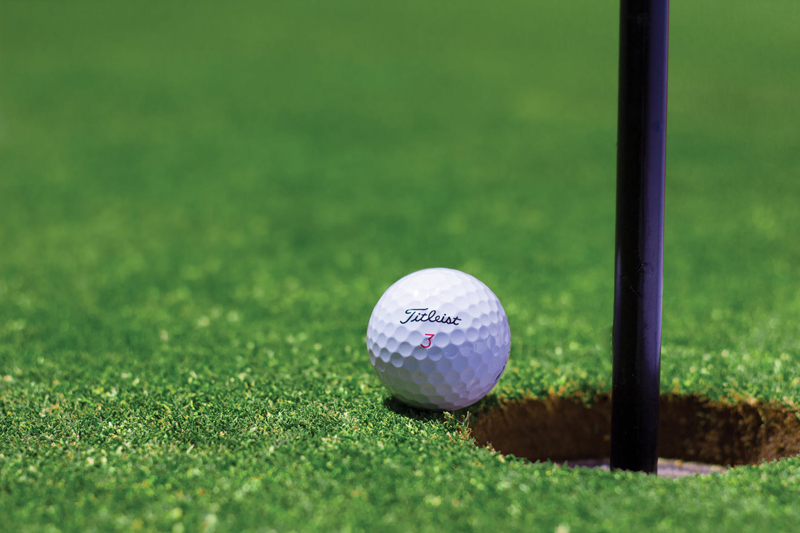 That seemed to be the question in my new Golf Digest January Issue. It was all about the New Grip called the Revolution. It said it could fix your grip in five seconds and could save you five strokes. I thought that seemed strange for a time when most of us are thinking Christmas. Any way this issue is all about Back to Basics from the power stance, no slice set up and ball flight control. That was all on the cover, to want to make you turn the pages.

You did have to turn the pages until you reach 45 where it started with Your Game to play better, hit it farther and have fun. It goes from Putt with Perfect Pace and I thought that strange to start with putting first. But the suggestions are good that the secret to putting well is to find the perfect balance, rhythm and stroke. Finding what your personal tempo is and practice is what it takes. It showed placing two blocks one behind the putt and one in front then work on the tempo by saying tick back and tock through with a even tempo. I thought the suggestion to find your tempo is to consider the pace you play and do other things, like walking, working even playing golf. This will tell you your tempo and how to use your putter as well as other golf clubs.

There were so many other suggestions following from correcting the slice, wedge shots out of trouble, to solid iron shots all good suggestions but I wanted to get to the revolutionary new grip which I finally found on page 77. Here were diagrams on learning the right way to hold your clubs and correct grip size. One should make sure the grips are correct for the size of your hands. The following nine pages are full of diagrams on proper way to put your hands on the golf club. If you have been doing it wrong compared to these diagrams it will take a while to become familiar to you so you will grip it the same way each time.

The club must be held in the bottom part of your fingers of left hand and roll your hand over the club with your thumb along the side of the grip. Directions here show placing your right hand up close to the left with overlapping little finger and rolling the hand over makes for a firm but not tight grip. On the following pages it shows pressure points also from weak, natural and strong grips and here it follows if you have weak to strong hips turns. I had never thought about the two working together grip to hip turn so will practice on that one.

They were very thorough in coverage of golf grips even to know what size is best for your hands even showing diagrams to test just what type of grips you should be using. I thought it was funny on page 83 where they were showing wear spots on a glove will show you that you have the wrong grip size. Even if you have blisters or calluses on your hands show wrong size grips. The reason I thought that funny as I do not wear a golf glove and haven't for years and do not have calluses. From that I take it my grips are the right size, I do take a light grip on my clubs so that may help too.

The final spread was on different grips from overlap, double overlap, interlock, long thumb and short thumb. I have used the interlock from the first time I started playing golf over 50 years ago and is the most comfortable for me. It shows here that Rickie Fowler uses this interlocking grip and has since he was three years old. It says that it strengthens your gripping power and if you have small hands. The last page on grips was a selection of grips new on the market from Golf Pride which I have, to Winn, Black Widow and Lamkin all priced from $5.00 to $9.00 each. Now you know the rest of the story on Grips by Golf Digest. I found it very interesting and learned a lot from their articles.

You Should Also Read:
golf magazine


Related Articles
Editor's Picks Articles
Top Ten Articles
Previous Features
Site Map





Content copyright © 2022 by Letta Meinen. All rights reserved.
This content was written by Letta Meinen. If you wish to use this content in any manner, you need written permission. Contact Sandy Eggers for details.