Review of Baby Loss Comfort website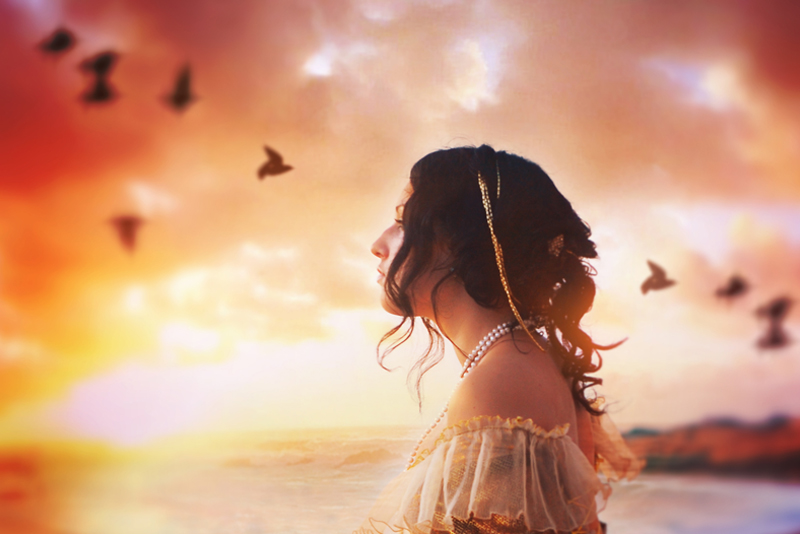 I'm always on the lookout for new resources about miscarriage and I found a site which seems to have some excellent ones. The site is called Baby Loss Comfort. Although I couldn't find a specific story of loss behind the creation of the site, there is a dedication in loving memory to Audrey and Rafael on the intention page.

The site has a place where people can post their personal remembrances. There is also a section of advice for what to say to a grieving parent and a small section of healing gifts you can purchase from the site.

The section on things you can say to a grieving parents was excellent. It gave concrete examples of things you could say which would be very helpful. While everyone tends to say 'Call me if you need anything," this site gave specific examples of things you could volunteer to do for grieving parents.

One thing that caught my eye was a link to ecards. They have several designs to chose from. I thought this was really great. It's difficult to find baby loss cards in the greeting card aisle. Most are just generic sympathy cards. I've never seen pregnancy and infant loss ecards anywhere.

The site also includes an extensive selection of grief resources. I liked this part of the site for a variety of reasons. First, not only did they include pregnancy and infant loss resources but the also included resources about infertility. Infertility or sub-fertility is often linked to miscarriage. Also included where resources for parents of babies with sever genetic defects and information on adoption.

There's also a section just for father's and grandfathers too. I've mentioned before that many of the men I know whose partners experienced pregnancy or infant loss were equally distraught but somehow wound up getting lost in the shuffle. Little attention is paid to these grieving men because most people focus primarily on the woman. When my daughter died, my dad was one of the people in our family who took it the hardest. I was thrilled to see grandfathers included too.

Additionally, the site has a Facebook presence. Social networking sites like Facebook can be a great way to connect with other people who have experienced similar losses. Like me, you may not find these people in your immediate social circle but you may be able to find the online.


I would definitely recommend checking this site out.
You Should Also Read:
Baby Loss Comfort


Related Articles
Editor's Picks Articles
Top Ten Articles
Previous Features
Site Map





Content copyright © 2023 by Christine Beauchaine. All rights reserved.
This content was written by Christine Beauchaine. If you wish to use this content in any manner, you need written permission. Contact Christine Beauchaine for details.