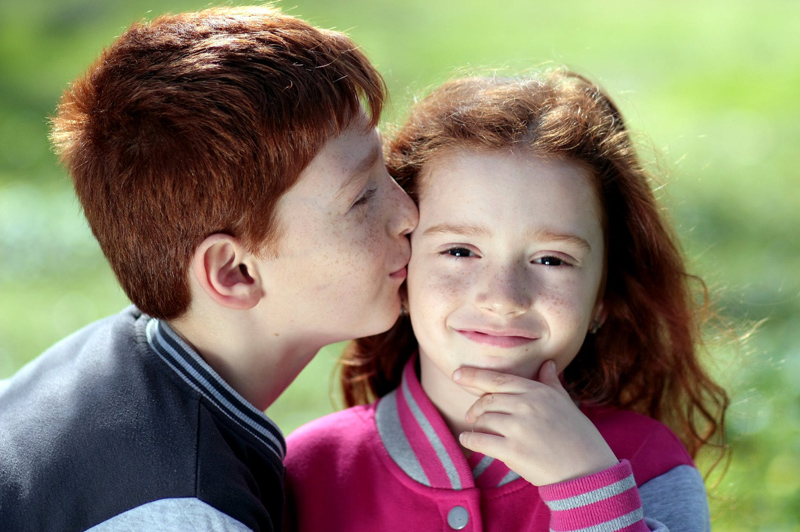 Jennifer Harper-Sewell of Orlando, Florida has not lived an especially easy or ideal life. However, she will tell you that her life has been rewarding. She has taken an interest in helping those around her, and the communities in which she has lived have recognized her efforts with numerous awards. She speaks frequently to women in shelters, company employees and middle and high school students in the hopes of helping them find their direction in life -sooner rather than later. Her purpose is to be a mentor, just like those who guided her when she needed it most.

Jennifer will readily acknowledge it took her twenty-two years to finish college and she will also readily credit her perseverance to her mother – her very first mentor. While parents may not call themselves mentors, long term, that's who they are to their children.

So, what steps can parents take to become a successful mentor? Here are seven guidelines to help begin the process:

1) Lead by Example - The old adage "Do what I say and not what I do" only sets a negative example within the parent/child relationship. It also makes it difficult for parents to gain the trust and respect of their children.
2) Be Open to Being Mentored -Teachable moments are abundant if we are open to them. Showing your children that their insight has value is a lesson even a very young child can grasp.
3) Be a Giver -To give doesn't necessarily translate into a physical gift. Sometimes giving of your time can make the right impression on your children.
4) Be a Motivator - Speak positively to your children to instill confidence.
5) Handling Rejection - If a child gets too caught up in the fear or pain of rejection, they may stop trying. Encourage them to keep putting themselves "out there." As Jennifer explains to students, "Ultimately it's your dream."
6) Write out Goals - Writing things down is a great way to teach kids to focus on what they want to do and ways they can accomplish their goals.
7) Be Family Centered - With adult obligations, parents sometimes share less of themselves with their children than they do with the rest of the world. Showing children how to keep life in balance may prove to be one of the most valuable influences in a child's life.

It's also important to understand mentoring comes in different packages. For Jennifer, former employer Audrey Johnson-Thornton, mentored her well beyond all expectations. It was because of Audrey, now in her eighties, that Jennifer learned how to successfully present herself in the business world in manners of speech, dress and attitude. She was also Jennifer's inspiration for completing her higher education, including her Masters.

However, mentoring, in its strictest definition, does not always have to be in an official capacity. Jennifer also had a life changing moment from a child care worker at Pastorius School. She spoke to Jennifer after overhearing a negative conversation Jennifer had with her sons regarding their father.

"We spend so much time tearing these men down," the woman told Jennifer, "that we don't understand why it's so hard for them to get up."

She went on to explain how Jennifer's behavior was actually interfering with her children's relationship with their father. From that day forward, Jennifer's sons, who are now adults, never heard her speak negatively about their father again. Whenever she has a chance, she passes along this lesson to parents. She believes we should all search for an appropriate venue to help guide others.

"All of us have something to give. Start first within yourself".

Your children will thank you.



Related Articles
Editor's Picks Articles
Top Ten Articles
Previous Features
Site Map





Content copyright © 2023 by Nina Guilbeau. All rights reserved.
This content was written by Nina Guilbeau. If you wish to use this content in any manner, you need written permission. Contact Nina Guilbeau for details.