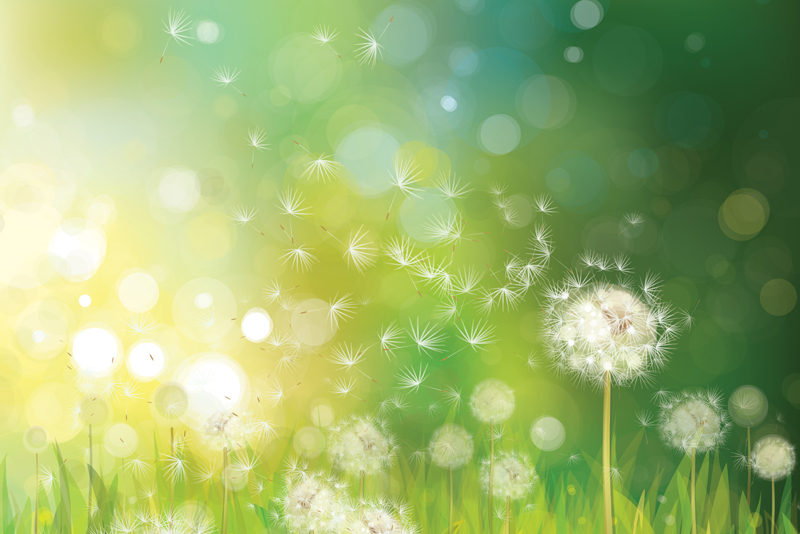 The classic Neti Pot has been the device of choice for thousand of years for nasal cleansing. Is it possible to improve on these small ceramic pots? It would seem so based on the number of new products available for nasal irrigation which can help alleviate the symptoms of allergies, colds and sinusitis.

These days, the concept of nasal irrigation has been tweaked to improve on the way water is flushed through the nostrils. For many, a Neti Pot cleansing does not have enough pressure as it relies on gravity flow.

Now, there are numerous nasal rinse kits and devices that attempt to rectify this problem. Here is just a sampling of products available.

SinuPulse Elite

I own one of these and use it twice daily. The device is basically a Waterpik that is equipped with special irrigation tips that fit into the nostrils to propel saline solution through the nasal passages. Cost: $80 and up.

Pros of this device:

•In one study, the SinuPulse was 100 times more effective at removing bacteria from the mucous membranes than other irrigating methods, such as the Neti Pot.
•It comes with a one-year warranty.
•Can be used with your own recipe for saline solution or with pre-packaged nasal washes, such as Sinu Air saline mix, 30 packets, for about $13.

NasalCare Nasal Rinse Kit

This system costs from $15-$20 and includes an irrigation bottle and 30 saline mix packets.

Pros:
•Uses a dual-valve design to deliver solution in a continuous flow without backflow problems.
•Additional packets of saline mix can be purchased or use your own recipe.


Sinu Air Nasal Wash System

This kit features an easy-squeeze bottle, 200 grams of Sinu Air powder and a measuring/mixing spoon for $18.95.

Pros:
•The bottle can be used as a nasal spray or nasal drops, or for nasal irrigation.
•Additional containers of Sinu Air saline mix powder can be purchased.

Salt Aire Nasal and Sinus Wash

Kit includes a manually-operated pump bottle which holds 14 ounces of nasal wash. Cost is about $12.

Pros:
•Reusable and sinus wash refills can be purchased.







Related Articles
Editor's Picks Articles
Top Ten Articles
Previous Features
Site Map





Content copyright © 2022 by Sheree Welshimer. All rights reserved.
This content was written by Sheree Welshimer. If you wish to use this content in any manner, you need written permission. Contact Sheree Welshimer for details.