Interview With Dane Terrell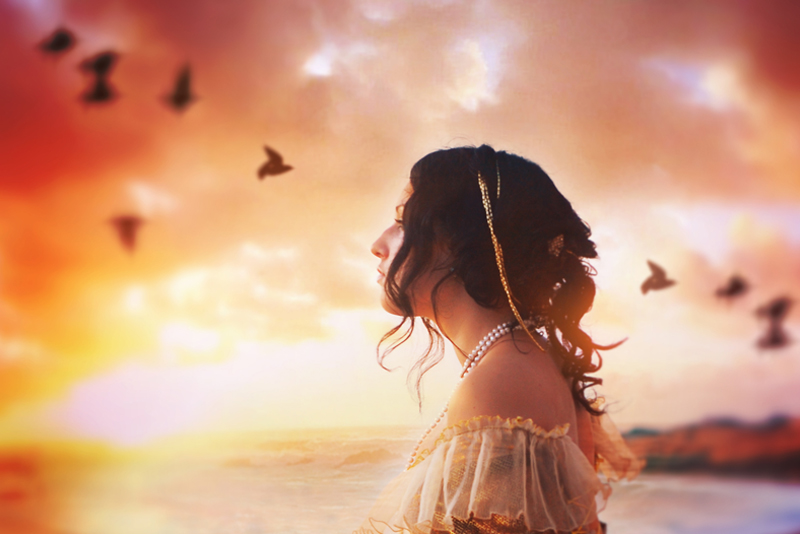 I had the opportunity to interview Dane Terrell this week. Dane is an independent film maker in Oakland, California. Miscarriage is one of the central themes of his new movie "Casey".

If you've experienced a miscarriage you know it just not something that people talk about much. Despite the fact that we talk candidly about debt, sex, cancer and a variety of other topics, miscarriage is almost like our last taboo. This can lead to feelings of isolation in women who've experienced miscarriages. I commend Dane for addressing it in his movie and asked him why he included it in his film.

He said in 2005, two of his friends became pregnant.

"They were on cloud nine," Dane recalled. "...reading all the motherhood books, magazines, the whole works, but tragically both wound up miscarrying."

This was his introduction to miscarriage, Dane said. He says he watched his friends turn inward and not ask others for help. "They became so emotionally crippled, that their lives literally fell apart," Dane said. "Friendships were ultimately dissolved and marriages were sadly ended." Dane's main character, Teresa eventually does seek professional help in the movie but struggles with that decision initially.

In the film, Teresa experiences two miscarriages. After her second one, her life begins to fall apart. She finds herself haunted by her unborn children. She is bitter and envious of other women's pregnancies.

One important casualty of Teresa's miscarriage is the break up of her marriage. Teresa withdraws physically and emotionally from her husband Paul. He doesn't understand why she just can't get over her miscarriages. Paul begins an affair. This leads Teresa to move out and into Casey's neighborhood. Casey is a seventeen-year-old with an abusive, alcoholic mother. He is bullied at school. Because they are both emotionally vulnerable, Casey and Teresa bond, becoming friends first, then more.

I love two things in particular here that Dane addresses. First, Teresa's jealousy of pregnant women. Dane says "Teresa's envy is rampant throughout the film. She can't stand the happiness of other mothers." Teresa's envy is not uncommon among women who miscarry. While grief and loss are perhaps the primary emotions associated with miscarriage, a woman who miscarries may also have to deal with a host of other emotions such as jealousy, envy and anger.

I also like that the film addresses the differences in grieving between men and women after a miscarriage. Dane says "It's not that Paul didn't care for his two children that never got a chance at life, he was ignorant of Teresa's nightmares, preparing birthday parties for her unborn children..."

Dane found a statistic that floored him and that was as many as 40% of marriages break up after miscarriage. Because of that, he really tries to show how spouses grieving differently can put tremendous stress on a relationship after a miscarriage.

When I asked him what one thing he'd like people to take away from his film, Dane said "Life is full of trails and tribulations. Some of us might be pitted with extreme, dark moments like the Characters in Casey. But through it all, we must persevere as best we can to overcome them and not give up on life. If you dare to live, then you will dare to (go on) living again."

I think that's great advice for anyone who's had a miscarriage or anyone at all. I hope I get a chance to see Dane's film, Casey when it comes out. You can learn more about Dane and his projects on his website.
You Should Also Read:
Made You Look Productions
You Tube video about the movie


Related Articles
Editor's Picks Articles
Top Ten Articles
Previous Features
Site Map





Content copyright © 2022 by Christine Beauchaine. All rights reserved.
This content was written by Christine Beauchaine. If you wish to use this content in any manner, you need written permission. Contact Christine Beauchaine for details.