How to Live Within Your Means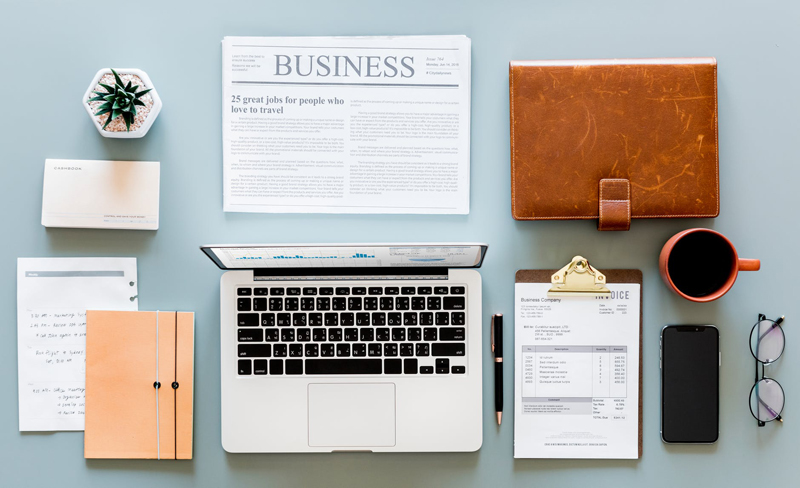 A client recently described one of her organizing goals as wanting to feel more like she was living within her means. She went on to explain that she was referring not only to avoiding overspending or purchasing things she couldn't afford, but also to not having more stuff than she needed and used, and not living in a home that was too large for her.
Our conversation got me thinking: so often the phrase "living within our means" refers to not spending more than we can afford, but it can so easily refer just as well to making sure that other aspects of our lives--our living space, our possessions, and our tasks and activities--are the right "size" for us. Here are some thoughts on how to recognize and rebalance areas of your life that might feel out of whack.
Space
In the midst of the housing bubble a few years back, we heard a lot about people living in homes that were well beyond their means, both in terms of how much they cost and how large they were. Did couples without children at home really need 4-bedroom mini-palaces with great rooms, formal living rooms, and finished basements?
Especially in American culture, we sometimes equate copious living space with happiness, whether or not we need quite so much room, or use it, or can afford it. But too much space can leave us not only poorer, but also feeling hollow. To live within your means space-wise entails choosing a home that allows you to live comfortably, but one that's not well beyond your needs or your budget. If you're living in a too-large home, is it time to rightsize? (I recommend checking out
Rightsizing Your Life
for guidelines and pointers on this.) If you're in a space that feels too small, take a look at what's in it: is your stuff or your furniture taking up more room than it should?
Possessions
People who have kitchens full of fancy gadgets and appliances, but who never cook at home; who have closets stuffed with career wear and formal clothes, but who almost always wear casual outfits; who have closets full of craft supplies, but who haven't created anything with them for years--all of these people are living beyond their means in terms of possessions.
Your stuff should support and enhance your life as you're living it now, and should do so in a way that doesn't have a negative impact on your finances, your space, or your relationships. If there's stuff in your home you don't need, use, love, or find beautiful, there's a chance you're living beyond your means and that it's time to do a bit of culling.
Of course, having too many things often goes hand in hand with experiencing money issues, so getting control over the stuff you allow into your house is often an important step toward getting control over your finances and overcoming overspending, too.
Tasks & Activities
Finally, one realm in which far too many of us regularly live beyond our means is that of our tasks and activities. It's one thing to have an active schedule that's comfortably full of projects, hobbies, and events that are either critical (like work) or enjoyable to you; it's another thing entirely to have a calendar that's so jam-packed you can hardly stop to breathe. Just as living beyond our means by spending more than we can reasonably afford to will eventually cause us serious problems, so, too, will trying to maintain an endlessly hectic pace.
Rebalancing your schedule doesn't entail hiding out at home and saying "no" to everything. Instead, try taking a look at your calendar and your To Do list and jettisoning one or two things that you don't truly need, want, or love to do. Maybe it's time to admit that book club isn't your thing, or that trying to fulfill two volunteer roles at the same time is driving you batty. It might feel uncomfortable at first to part with these activities, but the trade-off will be more time to devote to whatever it is that's really important to you--or more time to relax.
Living life within your means doesn't require being monk-like or getting rid of things you love or cutting off all of your activities. Instead, it entails getting a clearer sense of how you define "enough" in each realm of your life, and then taking steps to reach that point. The result? A greater sense of calm, less stress, and the satisfaction of knowing that you're living your life in balance.


Related Articles
Editor's Picks Articles
Top Ten Articles
Previous Features
Site Map





Content copyright © 2018 by Emily Wilska. All rights reserved.
This content was written by Emily Wilska. If you wish to use this content in any manner, you need written permission. Contact Kelly Jayne McCann for details.